theatre of the imagination
kids theatre classes that build confidence on and off the stage.
Build a room full of confidence, with the power of theatre and drama.
Overland Park KS
Book a Class
A positive creative outlet
Build confidence & self-esteem
Every child is included equally
Your kiddo shouldn't get lost in the crowd
Their confidence should increase in class as they learn
They should have parts to play that fit their skill level
They should get individualized attention so their skills continue to grow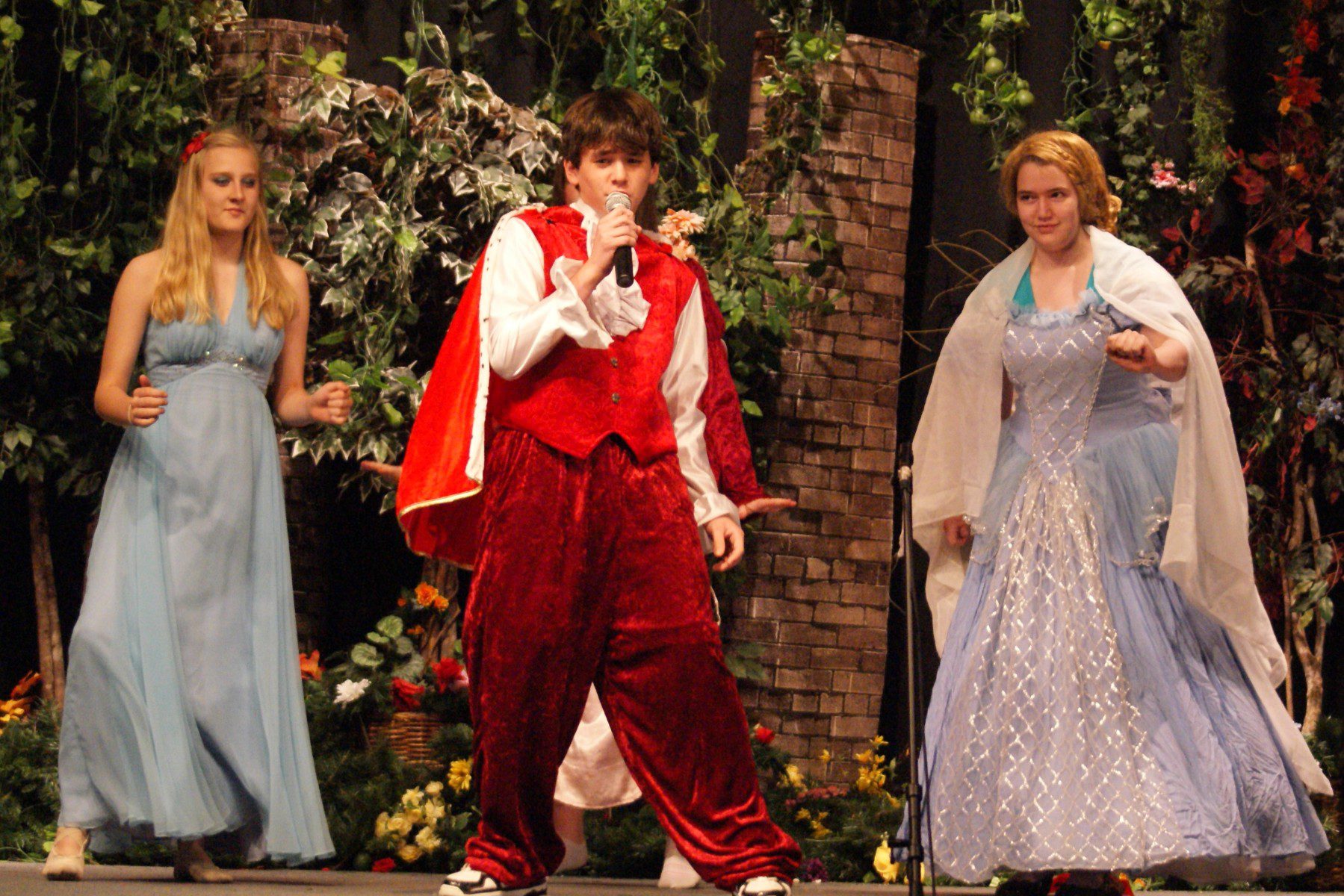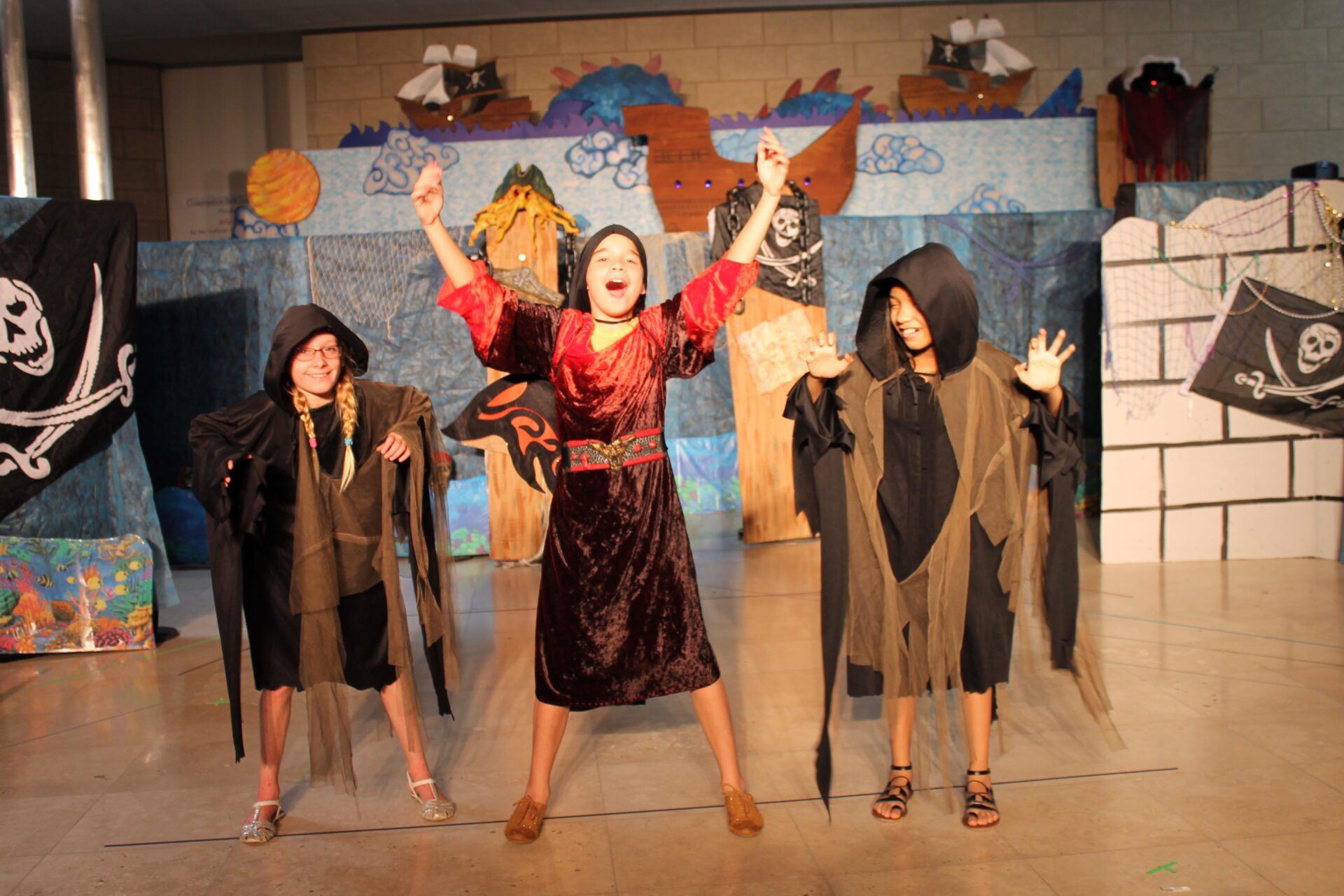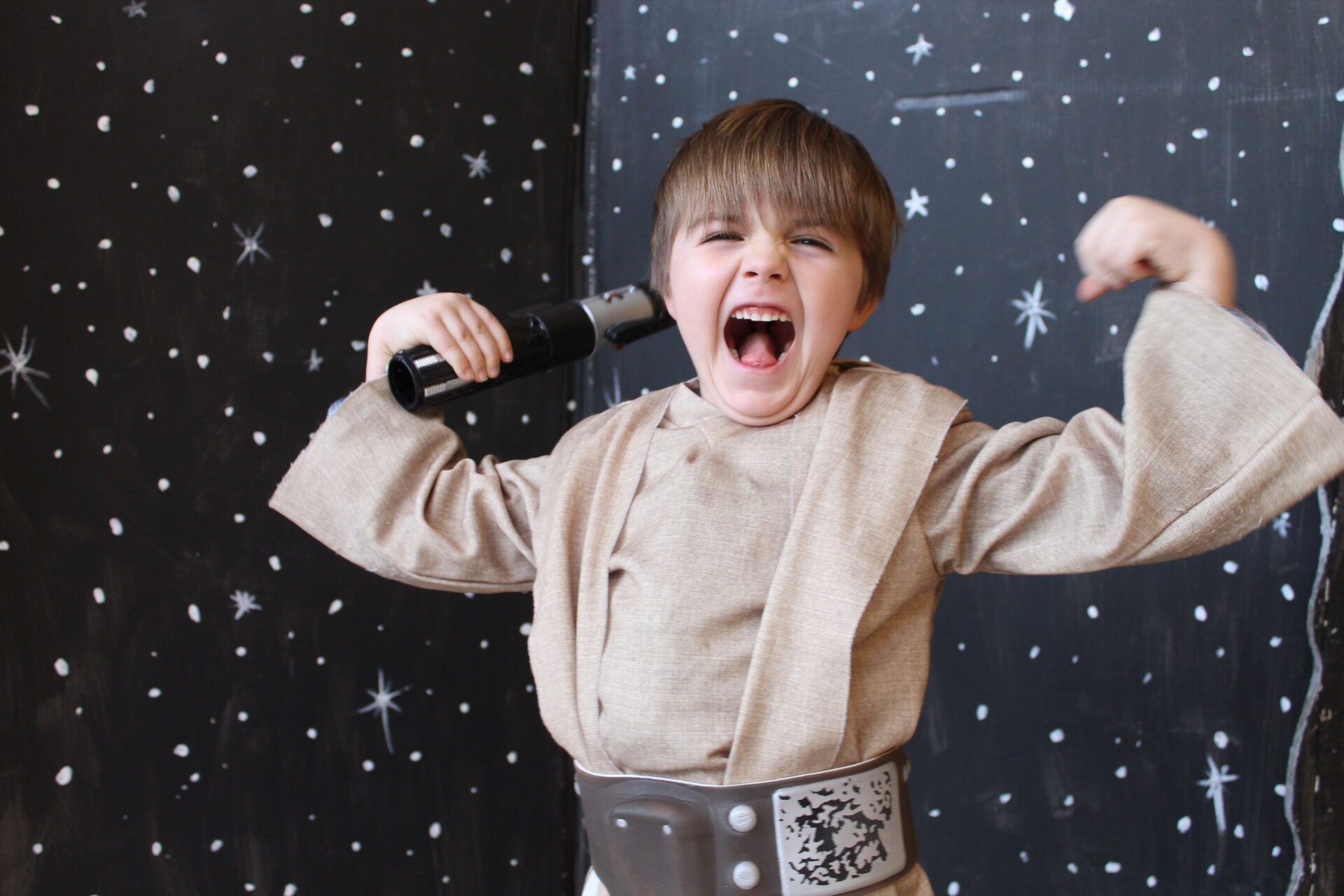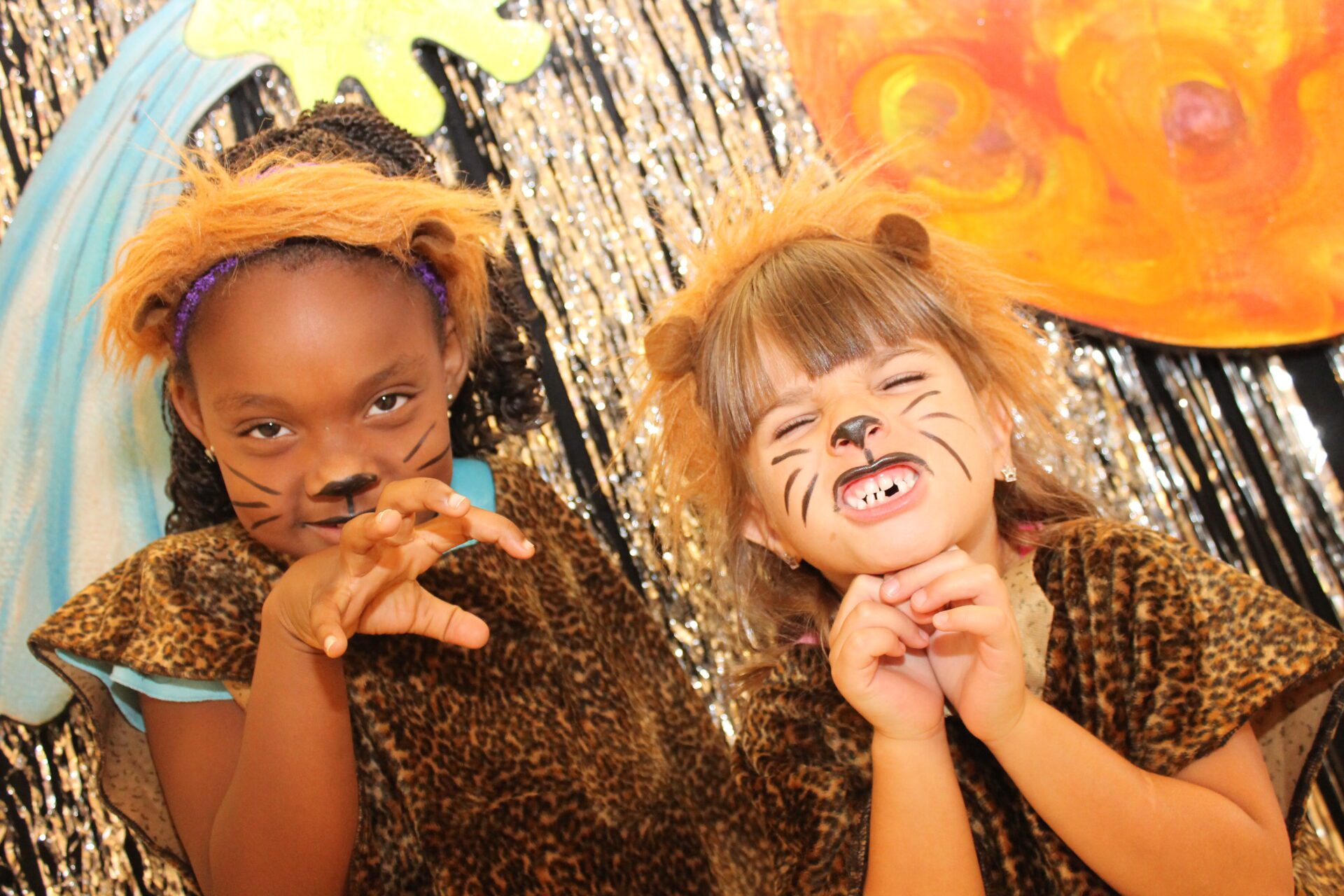 We Know How to Make
Drama Fun For All Ages
When you send your kiddo to a theatre class, you expect them to have parts that make them feel great about themselves.
Through our acting classes with small sizes,  kids get custom parts that are made to match their skill level.  We use drama to build confidence on and off the stage!
ACTING COURSES
When you send your kiddo to theatre class, you expect them to have parts that make them feel great about themselves. Through our acting classes with small sizes, kids get custom parts that are made to match their skill level. We use drama to build confidence on and off the stage!
we believe drama classes should build confidence
And your student should always have a part to play.
After 25 years of teaching acting in Kansas City, we are experts at making sure your kids grow in confidence on and off the stage.
My time at Theatre of the Imagination made me feel unstoppable! It gave me the confidence away from school that I needed to spread my funny wings and fly.
From making a brand new movie every day to learning new scripts every week to singing and dancing, Theatre of the Imagination let me stretch my creative muscles in ways I would never have expected from any other drama camp. I am happy to say that I made great friends that I still talk to today!
If not for Theatre of the Imagination, I would not be where I am today. I was a wallflower as a child, but I so wanted to bloom. My dream was to be on the stage, but I was too nervous to try. My mom enrolled me in several drama camps around Kansas City, but none of them really clicked for me. Then I found TI and found my place!
I really liked how I did not have to try out for a role. I started when I was six, and I wanted to be a princess, but I also wanted to be a ninja. Mr. Miles wrote that part just for me, and I karate chopped my way through the play with the biggest smile on my face. Finding the place where I could be myself, silly and weird, was just what TI did for me.
Drama is all about bringing people together. I started at the TI drama camp not knowing anyone, and by the end of the first day, I had two new best friends. One of them is my partner at our law firm today.
I love how we practiced our plays, made up silly jokes, and just got to be goofy the whole time. Yes, we were learning, but it didn't feel like school. The teachers made the atmosphere comfortable and inclusive. We all felt special. Nobody was ever the "Third Xmas Tree From The Left".
getting your kiddo started is easy

1. book your class online
Choose the times and age range that work for your family.

2. call us if you're new!
'Whether its your first time in class with us, or your first event, we LOVE talking on the phone with new families! We customize parts for every student, so we love learning as much as possible about your student. If this is your first class, call us to ask any questions and tell us all about your kiddo!

3. watch your child shine!
Watch your student grow in confidence. Watch your event participants come out of their shells. Feel amazing as you bring the room to life with the power of drama!
SUBSCRIBE
Subscribe to receive class updates plus a $25 coupon for new customers!
---
By submitting this form, you are consenting to receive marketing emails from: . You can revoke your consent to receive emails at any time by using the SafeUnsubscribe® link, found at the bottom of every email.
Emails are serviced by Constant Contact
It can be hard to find acting classes where every child gets an equal chance to shine. At Theatre of the Imagination, we provide after school and weekend drama classes that build confidence, where your kid always has a part perfect for them. We nurture your child's flair for the dramatic in a positive and fun atmosphere. Great for ages K-8th grade.
When your kiddo has a week off school, you need them to stay busy and happy! We provide week-long sessions of drama camps in Summer and Spring, where kids can be themselves and build confidence. Join our next camp!
Doing an audition in a quiet room is much harder than being on stage. We provide private acting coaching for kids or adults, to help you get prepared for taking your next step in the acting world! We can help prepare for auditions, create your resume, learn about talent agencies, and help you reach your goals as an actor.
When you're hosting a large event or fundraiser, the success of the evening always comes down to how good your MC is with the crowd! With our MC, DJ, and auctioneer services, we can bring your crowd to life. We find out your goals, help you shine as an amazing event coordinator, and help you pull off an amazing event!
Kids can be hard to impress these days with all their fun birthday party options! With our Moving Making Birthday Parties, we'll come to your event, give all the kids custom made parts, and film and edit a home-made movie all in one night! Your kids will keep the memories, and you'll keep the bragging rights for best party ever.
Theatre of the Imagination Founder and Director Miles McMahon has taught acting to children for over 30 years.
"Mr Miles" and his amazing staff always make the classes engaging, informative and fun.
Miles holds a Masters Degree in Theatre from University of Missouri – Kansas City (go Roos!).