Music DJ & Photobooth
School Dances | Weddings & Bar/Bat Mitzvahs | Special Events
Bring your guests to life
Celebrate with music that fits your audience
Host an event that's so fun, people want to party all night.
Our DJ and Photobooth services will make sure your guests have the best time, so you can feel amazing that you've planned an event that keeps people buzzing for days.
planning a party can be hard work when you're responsible for everyone having a great time!
It's hard work to think of all the music your crowd might like, and also make it age appropriate.
The announcements have to be important, but not disruptive or annoying.
You want to see people having fun at a photobooth, but don't have time to manage it yourself.
We provide DJ services and Photo booths that will keep your whole crowd happy
Crowd games and contests are always included.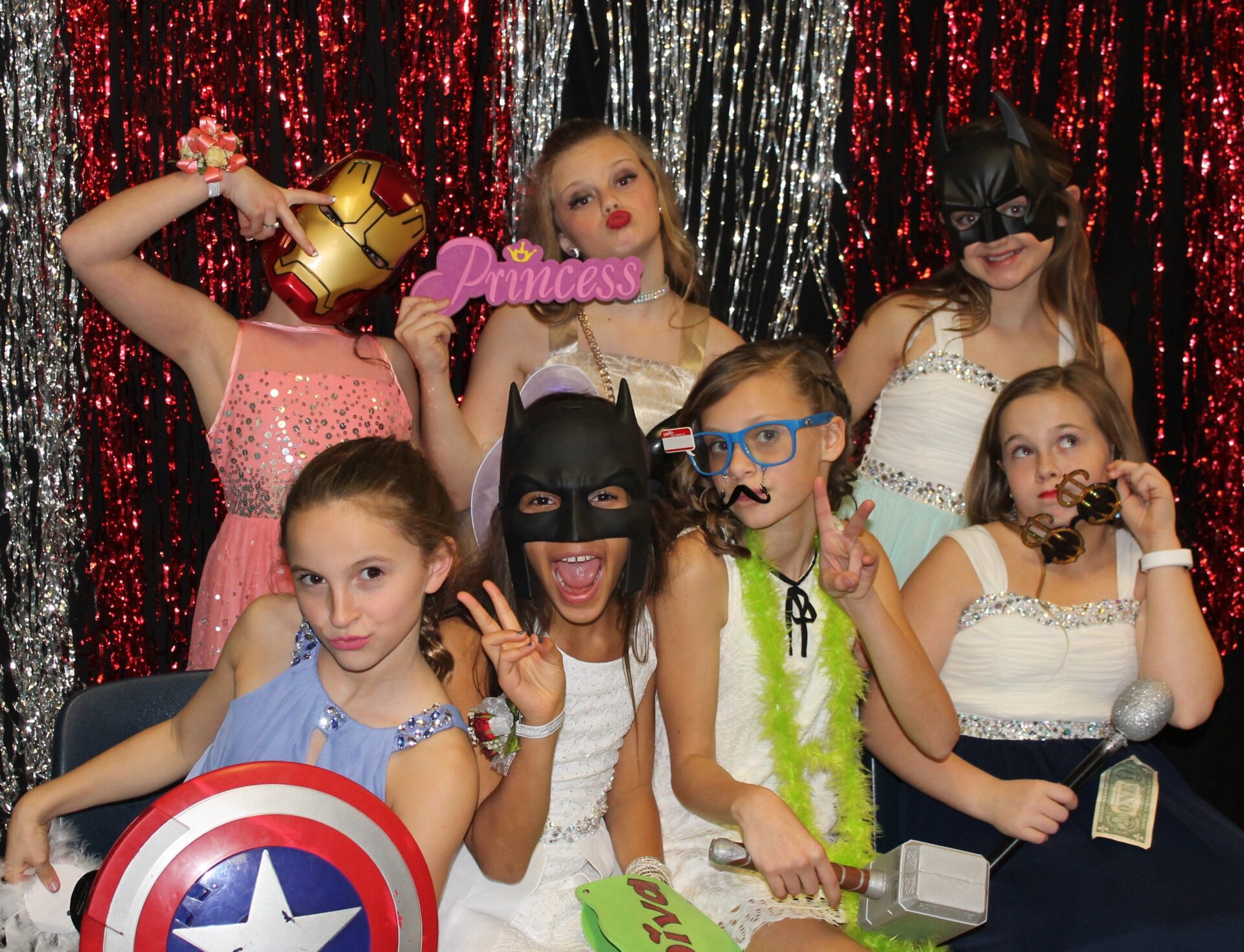 School Parties & Dances
Whether it's Daddy Daughter dances or school carnivals, we keep up on what the kids are listening to so we can get them moving with their friends and keep them dancing all night.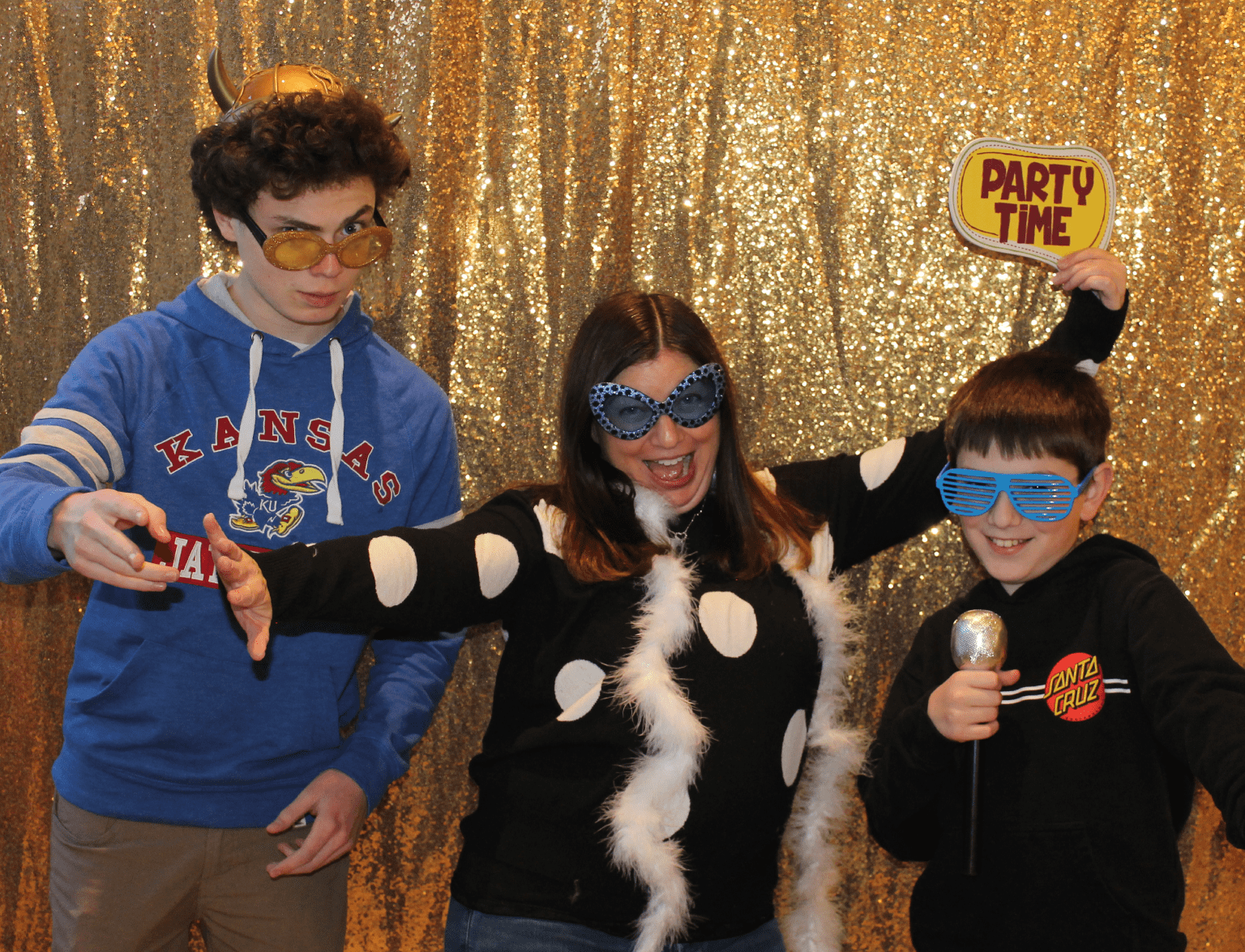 Special Events
We've done giant neighborhood BBQ's, pool parties, street fairs, holiday parties and more. We can keep the kids busy and entertained at your special event so the parents can relax!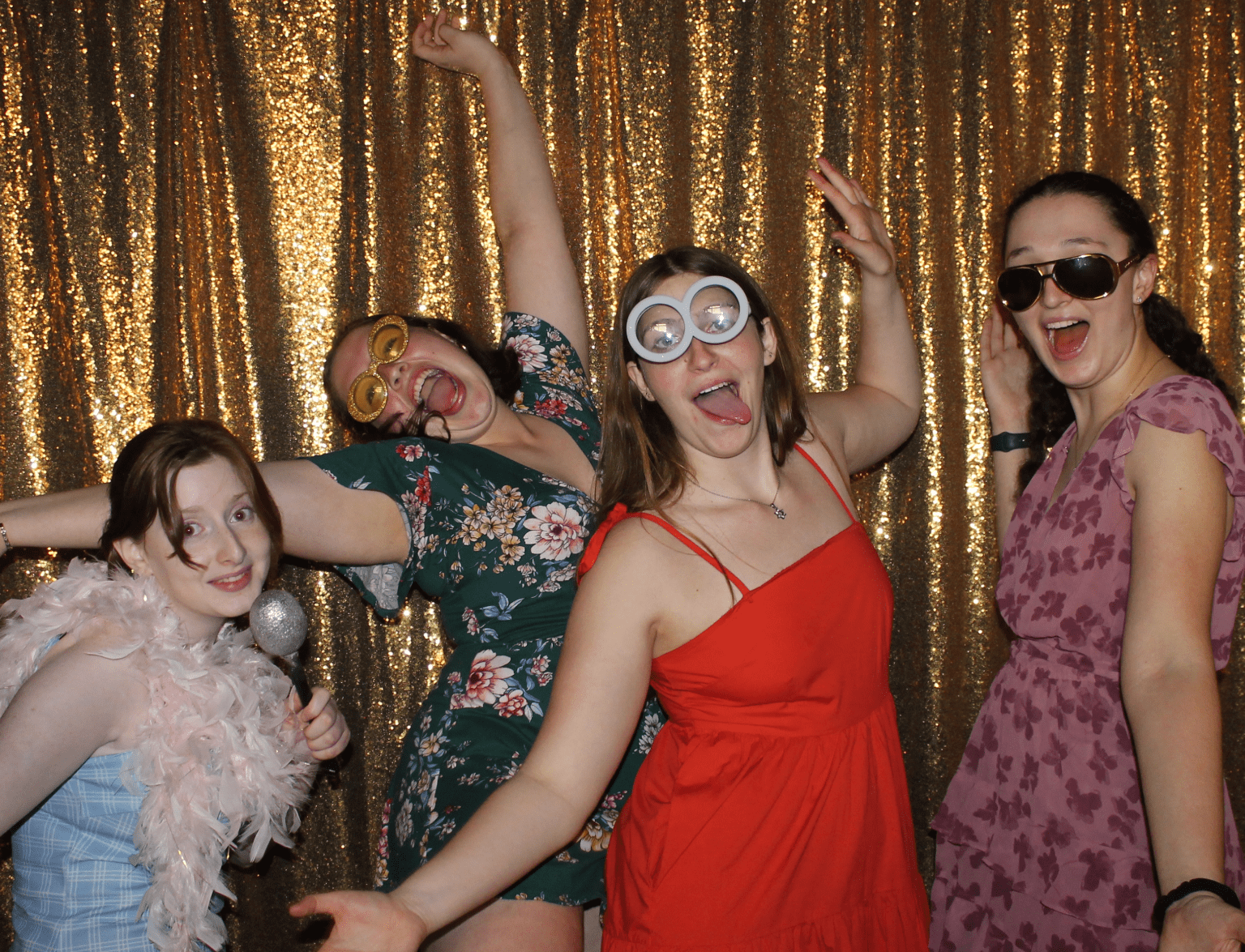 Weddings & Bar/Bat Mitzvahs
When you have families together to celebrate, it's important to bring a vibe that hits all age levels and personalities. We can bring out the emotion in your family events, and keep them fun for the whole family!
Entertaining a huge crowd is daunting. It's everyone's worst fear. But not ours!
We know which music gets people out of their chairs, and we can read the room!
DJ Miles has DJ'd hundreds of events over the last couple decades, and can keep a crowd moving all night. He knows how to work a room with a playlist, and will work with the host ahead of time to make sure he knows what the group wants. We work with our clients to provide the perfect vibe for their crowd, moving between music genres to ensure every guest wants to get up and dance. He provides games and contests to keep it fun, so guests go home with prizes!
DJ Miles was just AMAZING at our Neighborhood Halloween party. The kids had a blast. They were having so much fun that he offered to stay 30 more minutes for free. We're definitely hiring him for future events. I HIGHLY recommend him.
DJ Miles was amazing at our elementary school's dance. He is a 12 out of 10 in terms of engagement with the students. He can relate with kindergarteners as well as angsty 5th graders (and get them all to dance!). DJ Miles not only elevated our event though his personality and 'clean, but cool' music list, but his day-of flexibility was amazing. We had a thunderstorm roll in just as our event began. In a flash he broke down all of his equipment, moved inside, and got the party rocking within minutes. We love his genuine love for kids and everyone's happiness. We already booked him again for next year!
Thank you to DJ Miles for hosting our school's prom. We lost our DJ at the last minute and he was very prompt in responding and helping us out.
Due to his fun personality and clean music, (not easy these days), all was a success. Getting high school kids to follow is not easy, but DJ Miles made it happen. Thanks for giving our students fond memories.
MC/Auctioneer
Live or Silent Auction
$800
$800 for 1st two hours,
$100 each additional hour
We have helped raise tremendous amounts of money for schools, charities and other organizations. We bring an unparalleled energy and enthusiasm to your event to get the audience excited and engaged, and to keep driving those bids up and up!
INCLUDES:
MC/Auctioneer includes full sound system, wireless microphones (hand-held & lavaliere), music (background & special effect bumps), and slideshow of live auction items (includes projector & screen)
$800 for 2 hour event.
Trivia and game nights for fundraisers are all the rage, and we're here for it. Use the chance to rally teams together to come and compete, raise money, and support your mission.
Great for 20-300 people
INCLUDES:
All questions, answer sheets, high-def digital projector and video screen, as well as "Name That 80s Song" contest.
$700 for 1st two hours for dances & pool parties.
$100 each additional hour.
$800 for weddings & Bar/Bat Mitzvahs for 1st two hours,
$100 each additional hour.
We make the atmosphere of your event fun and engaging. We fluidly mix songs together, keeping guests on the dance floor the entire time. We make clean and clear announcements, allowing your event to run smoothly and on time without drawing undo attention.
INCLUDES:
Our DJ series include LED/Lazer dance floor lighting, wireless microphones for announcements/toasts, and high quality sound equipment.
$700 for 1st two Hours
Have a Golf Tournament or other ceremony that would be best with a professional speaker? We can make raffles fun, giveaway your prizes, recognize your sponsors, create a fun environment while everyone winds down at the end of a long day.
INCLUDES:
For awards banquet we provide sound system, microphones, music & MC for the night. Add projector & screen for $100
Photobooth is $600 for 1st two hours, $100 each additional hours.
Our full service Photobooth is the perfect way to capture the fun and energy of your event. All photos are 4×6, in color, and are unlimited.
INCLUDES:
Unlimited high-quality digital pictures printed at the event + high-def digital copies of all pictures delivered via Google Drive or DropBox after the event.
We can also add a monogram or logo(s) to the images. Contact us for your next Photo Booth rental in Kansas City and Overland Park.

1. Fill out the Event Request Form
We'll call you to follow up and get to know what you're looking for in your event, and what type of vibe you want with your music.

2. You plan the event, and we'll bring the fun and dancing!
We'll work with you to build the perfect playlist for your group, and we'll handle your announcements and toasts like a complete pro.  Sit back and relax!

3. Go home satisfied that you planned an amazing event that made people happy.
You'll feel awesome when you can see everyone having the best night together. Congrats on a successful event!
You deserve to host an event that's fun and easy to celebrate with friends & family.
When you've got a huge room full of people to entertain, it can feel like the only thing that matters is keeping these people happy and showing them a great time. But the hard part is – it's hard work to play just the right music and use the microphone enough to be helpful but not annoying.
We believe you shouldn't have to be an expert in top 40 hits, or know exactly how to talk into a mic. That's why, after DJ's literally hundreds of events, DJ Miles has kept crowds dancing and having fun so the host can sit back and feel amazing about their party.
Here's how to work with us:
Step 1: Fill out our form for a DJ event request
Step 2: You plan the event, we'll bring the party
Step 3: Feel amazing by showing your friends and family an amazing time!
You shouldn't have to work so hard to keep a ton of people entertained. Book with us, we'll keep this crowd moving and happy, and give you a night you can feel great about!