About Us
After 25 years of teaching acting in Kansas City, we are experts at making sure your kids grow in confidence on and off the stage.
Building confidence through drama
We believe drama classes should build confidence, and your student should always have a part to play.
Your student should never have to know how it feels to be stuck as "Third Tree from the Left."
When parents are searching for great acting classes for their kids, it can be hard to find a good match where your student gets the attention they deserve.
That's why, with our customized approach to filling parts for every child, we make sure our students have a chance to shine on stage and feel included in every show.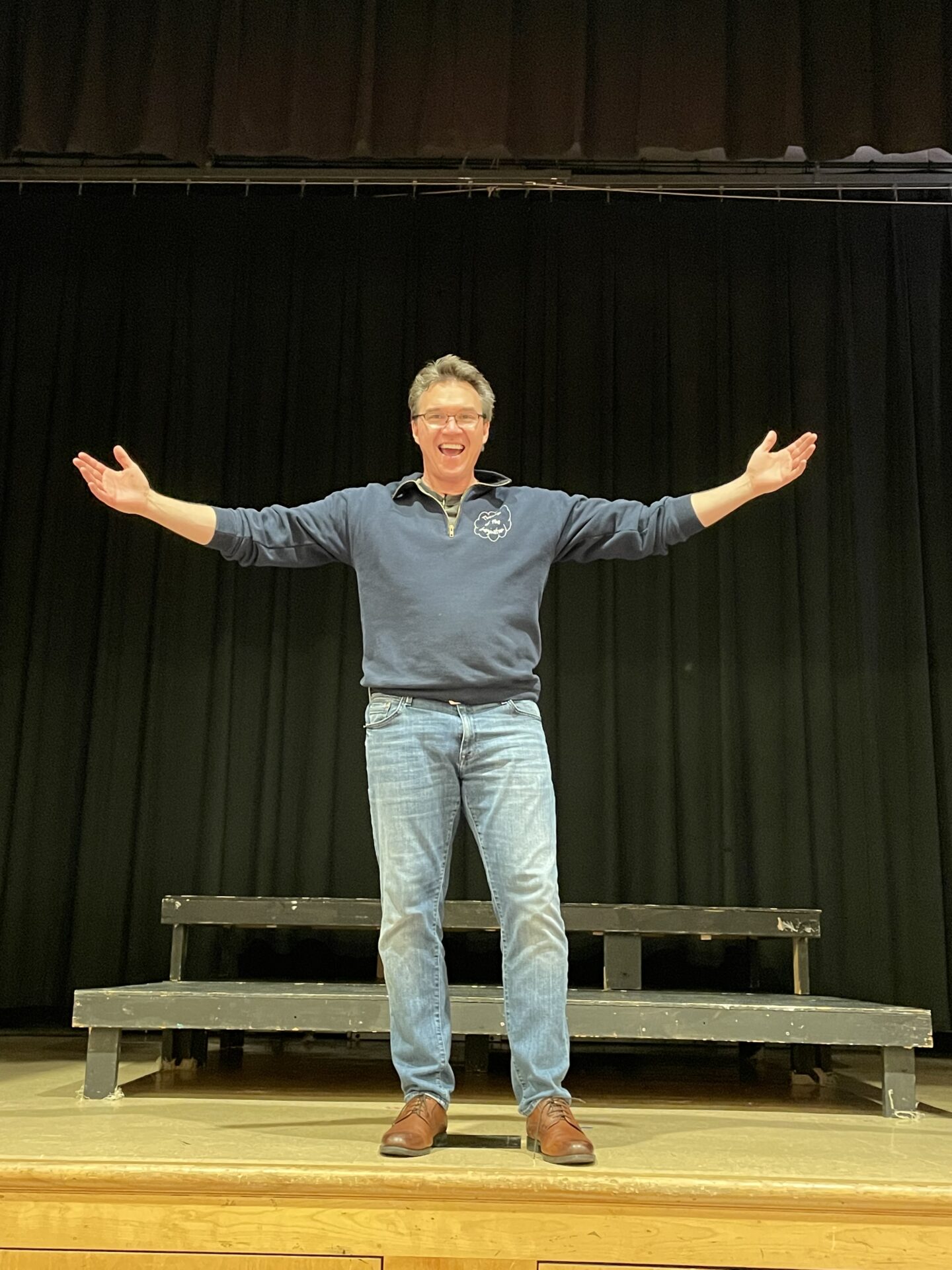 About the Director
Theatre of the Imagination Director "Mr. Miles" has over 25 years experience in teaching drama to children. Mr. Miles always makes drama fun and energetic. He has written over 100 plays and tailors the shows so there is no lead, giving every student an equal-sized role.
Not only has he been called a "Child Whisperer" due to his ability to pull out creativity and involvement from kids in his classes – he's also very skilled at hosting adult events and creating a great party atmosphere for attendees as a DJ, MC/Host, or Auctioneer.
He can work directly with clients to pull together amazing ideas and plans for social events, including hosting awards, giving announcements, navigating live and silent auctions, and creating an amazing party atmosphere with great energy and music.
Mr. Miles holds a Master's Degree in Theatre from the University of Missouri – Kansas City, and has been a working professional actor for over 30 years.
introducing theatre of the imagination
pTheatre of the Imagination, founded by Miles McMahon, began in 1998 as an after-school drama club at St. Peters Elementary in the Brookside neighborhood of Kansas City.  A summer camp soon followed at a small theatre on 63rd street, (that's since been torn down), which then expanded to Kansas City Academy, Oakhill Day School, St Paul's United Methodist Church, and Academie Lafayette.
In 2002 the wonderful people at Congregation Beth Torah graciously opened their doors to us. For over 20 years, Beth Torah has been our home for year-round classes and drama camps.
That same year Mr. Miles came up with the idea for Movie Star Acting, making films in an improvised way that gives every performer a chance to create their own character. What started as a class soon became a fun idea for birthday celebrations. Since then, we have done over 500 Movie Star Acting parties and workshops.
In 2007 we added DJ and Photobooth services and have been honored to bring the fun to hundreds of school dances, proms, weddings, pool parties, neighborhood gatherings, and Bar/Bat Mitzvahs.
That same year we launched our large variety of academic workshops. We toured the entire Blue Valley School District with "Stop the Bully," encouraged kids to read with "Stories Alive," and designed and performed many workshops specifically for the wonderful patrons and staff at the Mid-Continent Public Libraries.
As we celebrate our 25th anniversary this year in 2023, the Theatre of the Imagination would like to thank the many families, schools, churches, and PTOs who have supported us through the years. We are eternally grateful that you grant us the honor to teach acting to your children and invite us into your homes and neighborhoods to celebrate as a community.
we do private events for families or organizations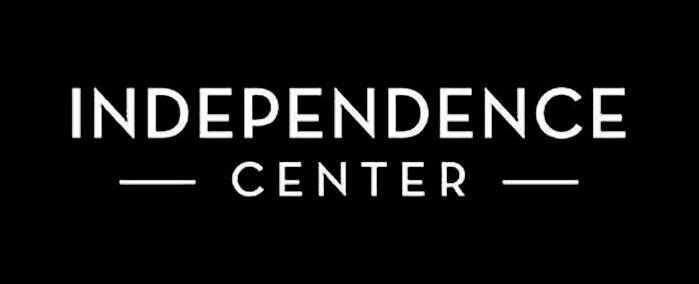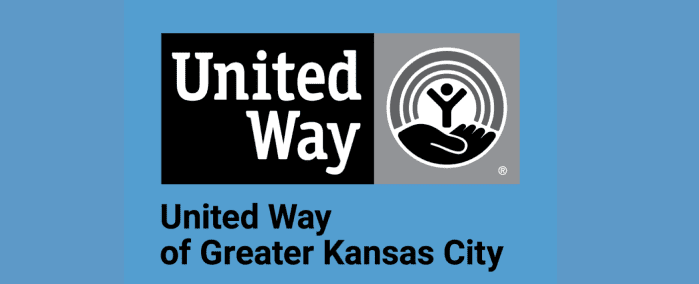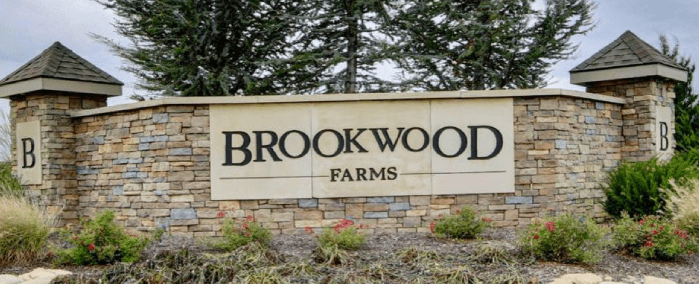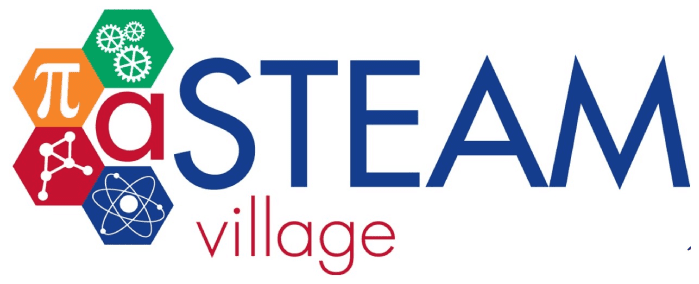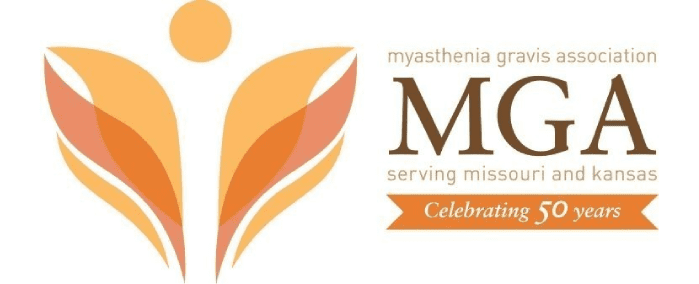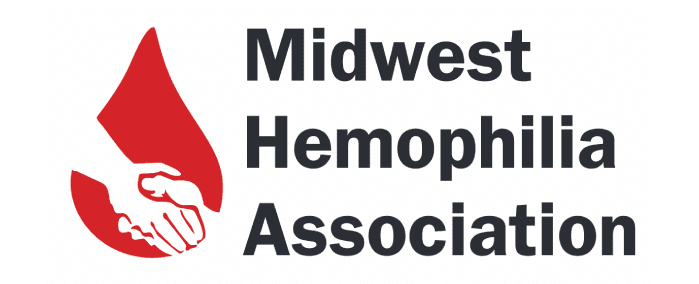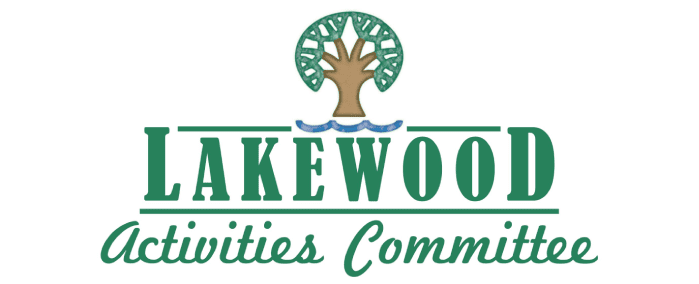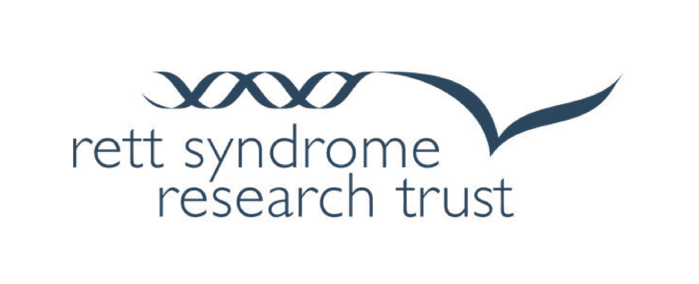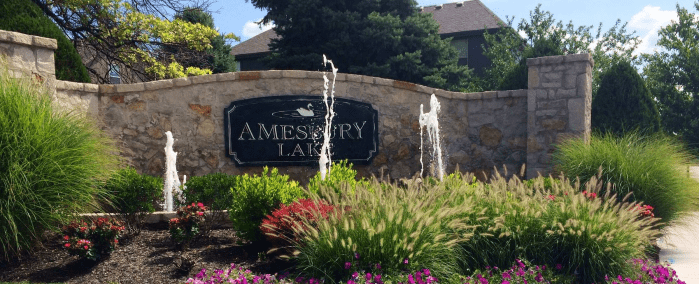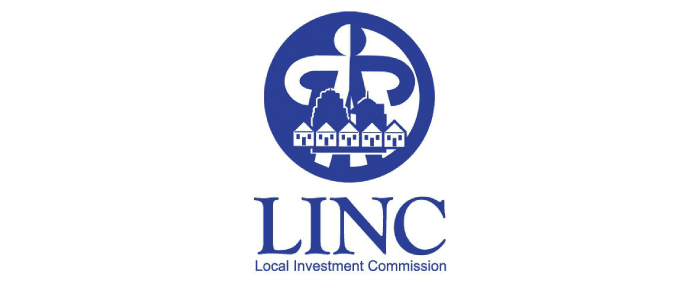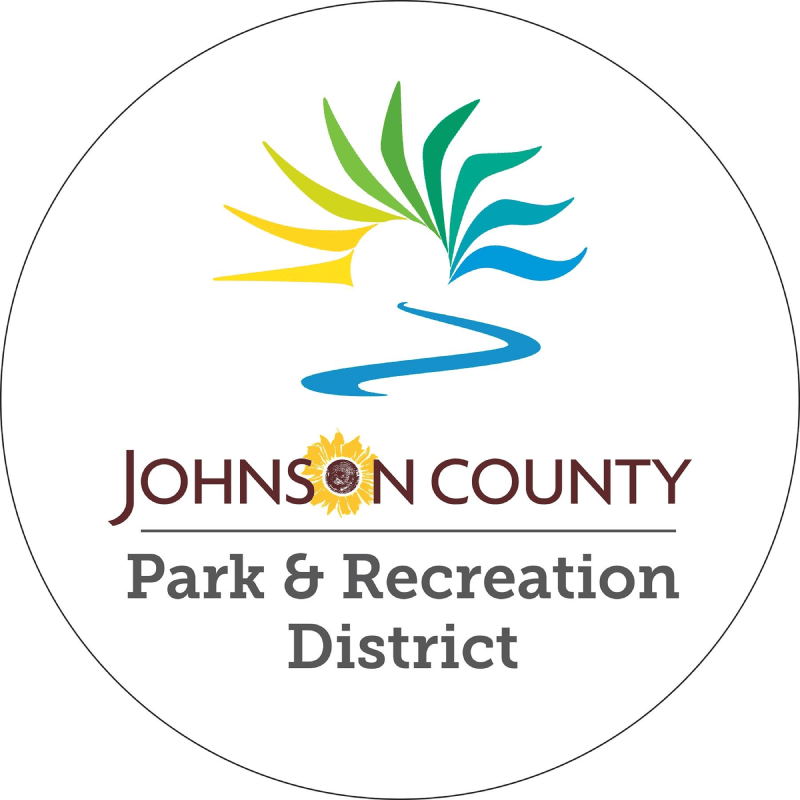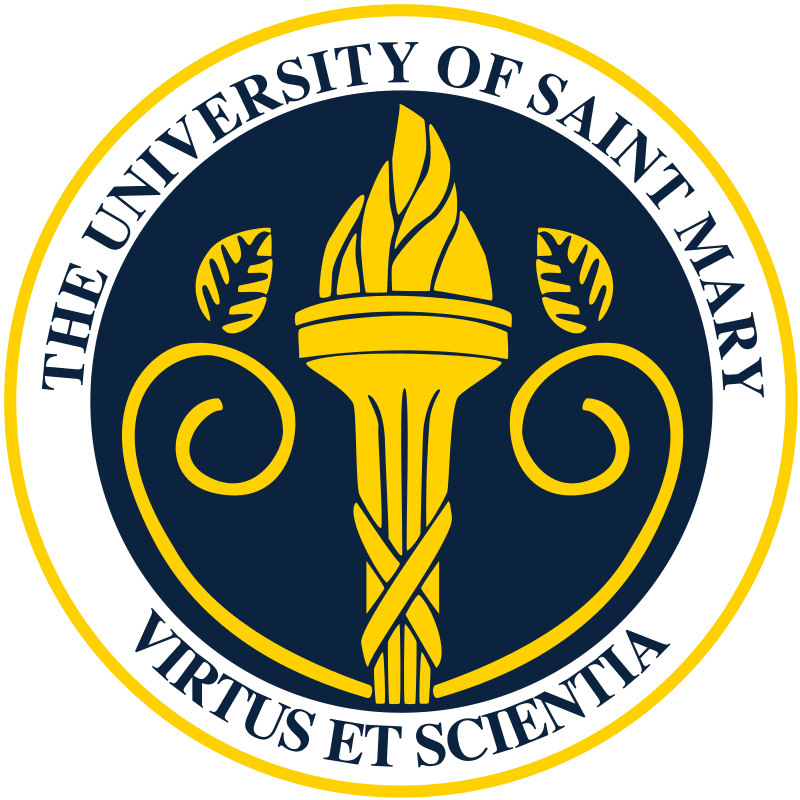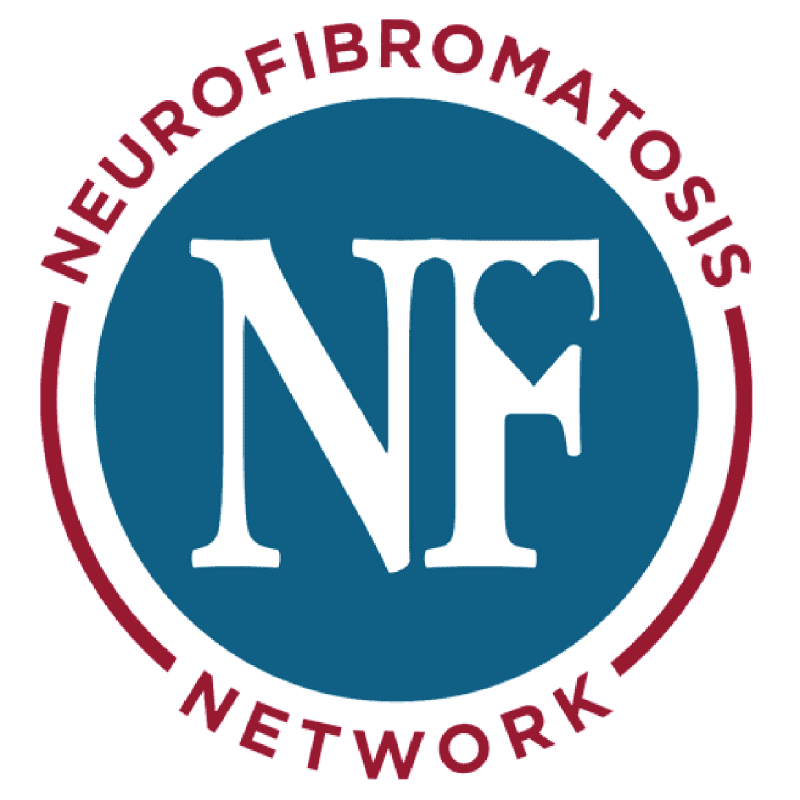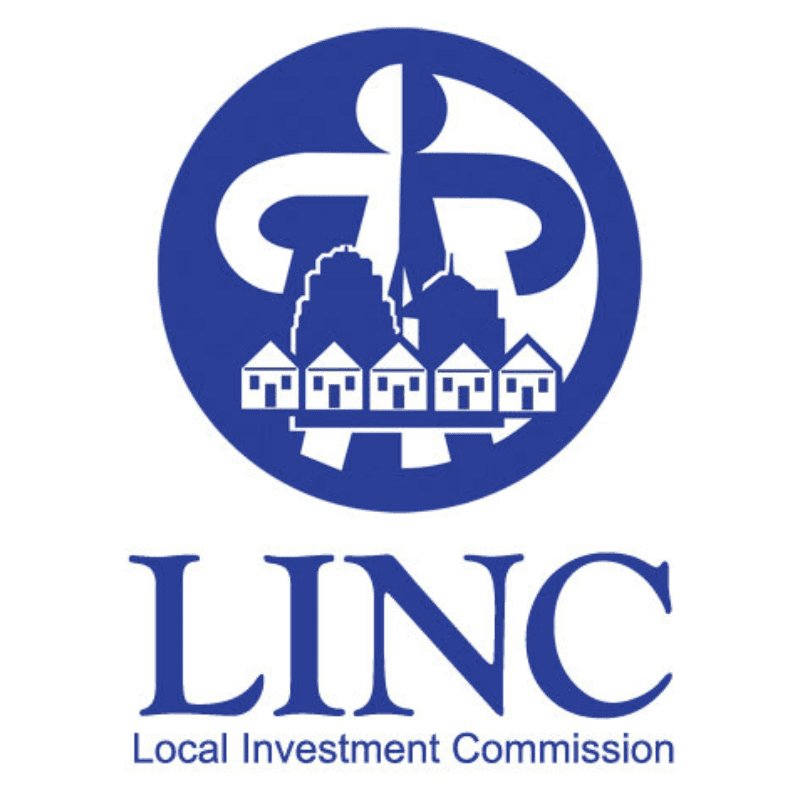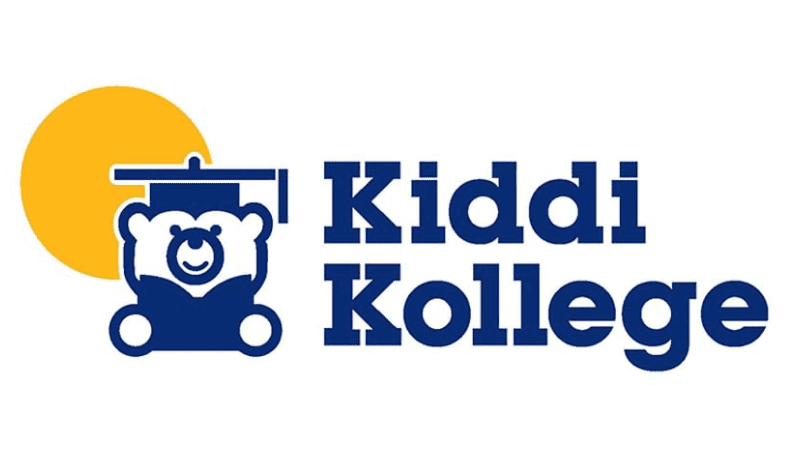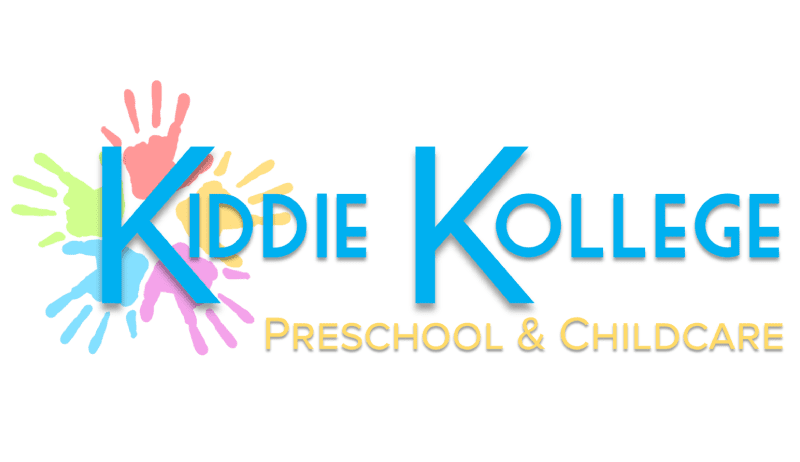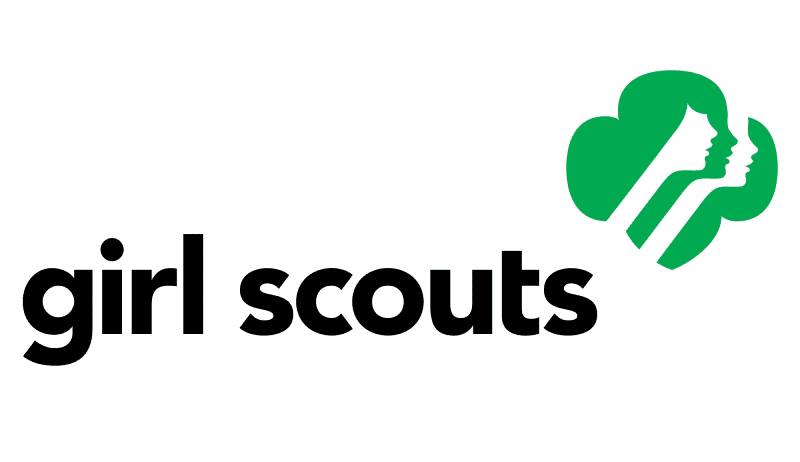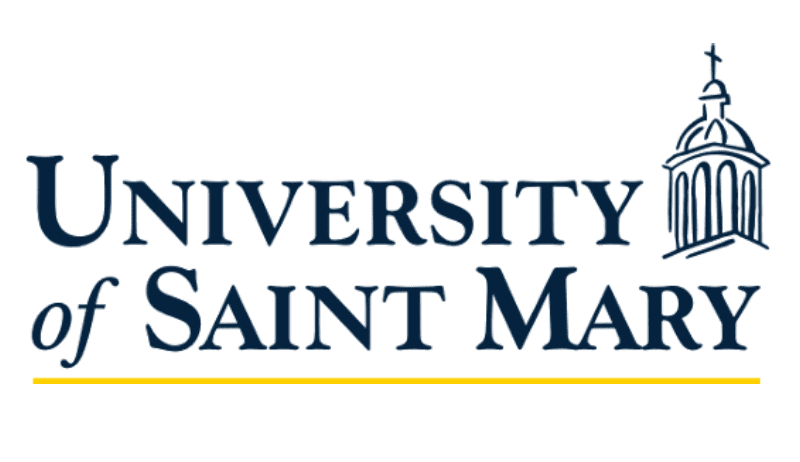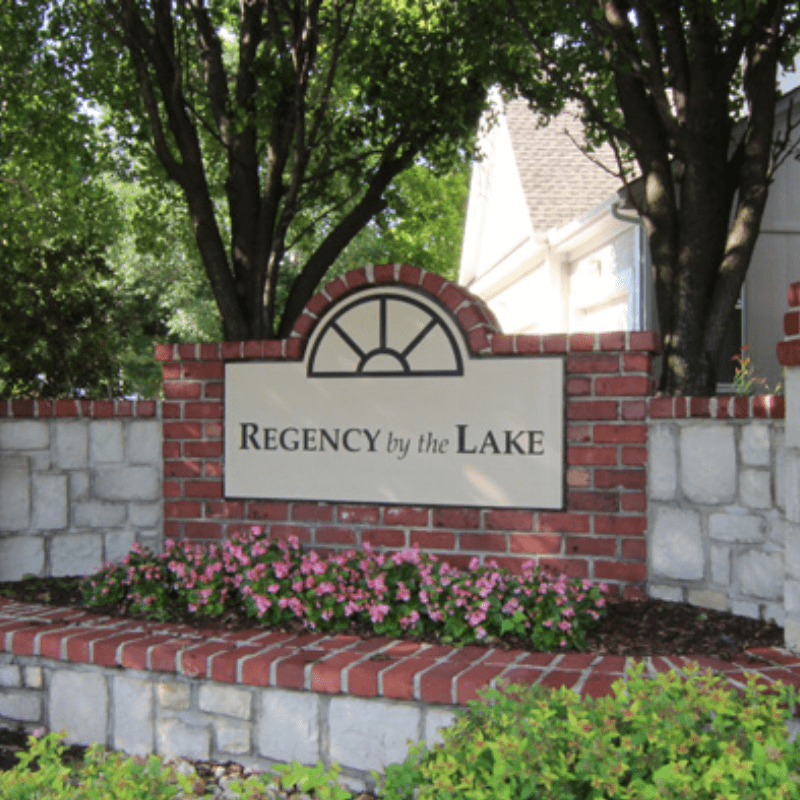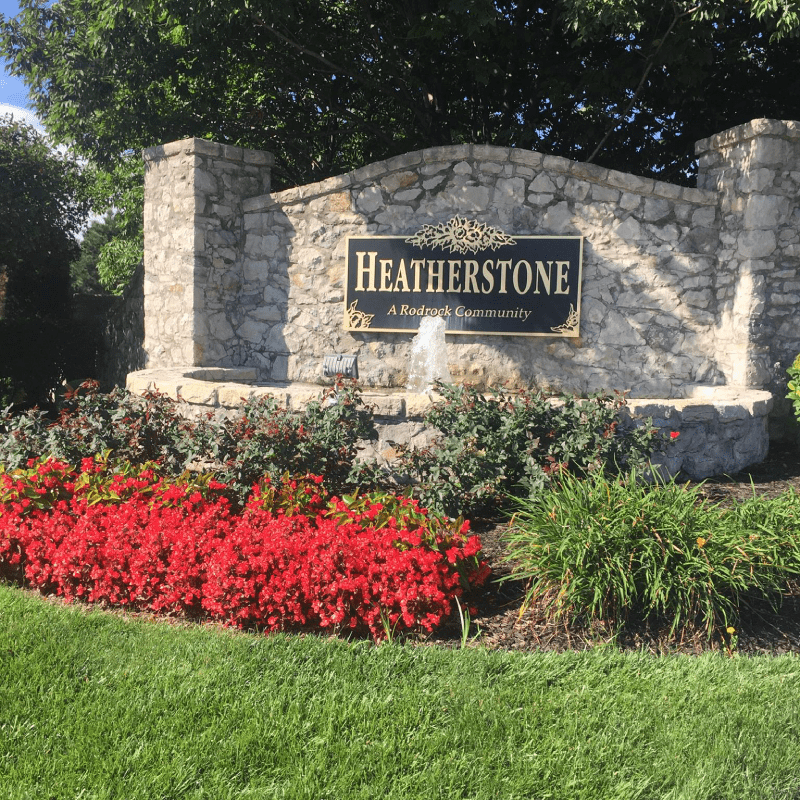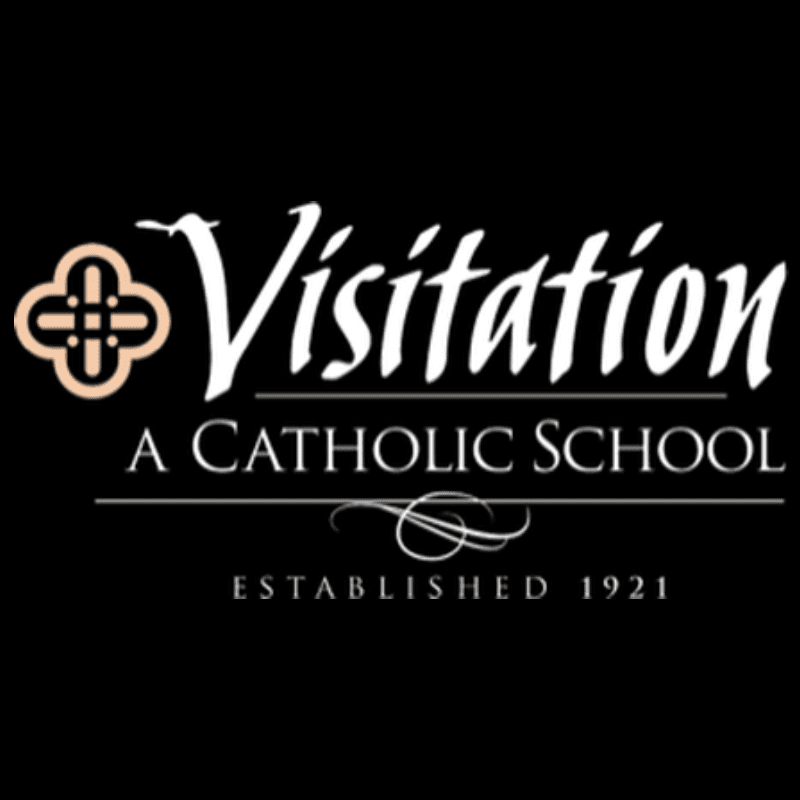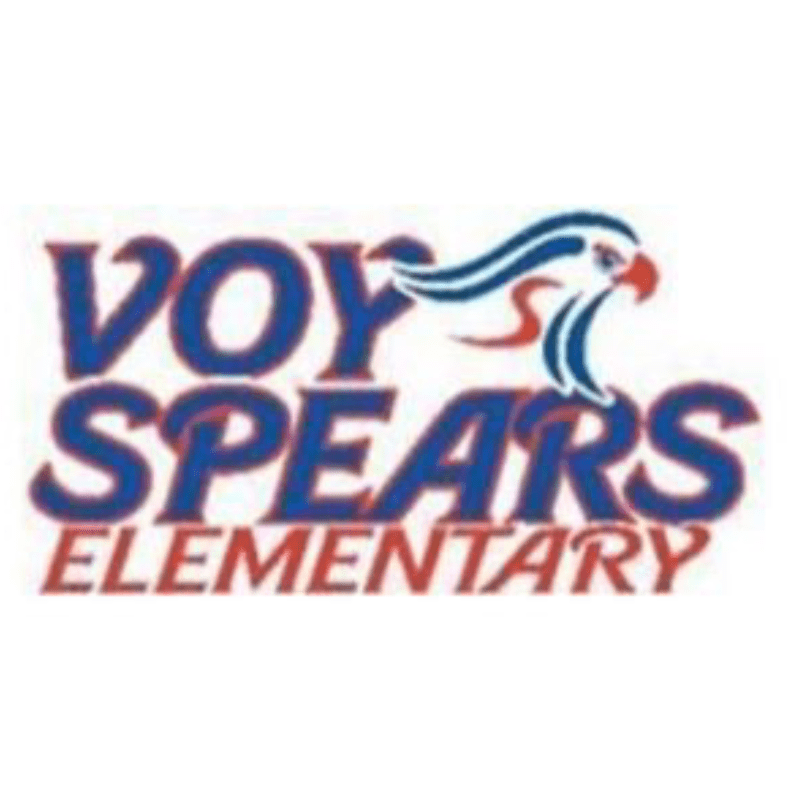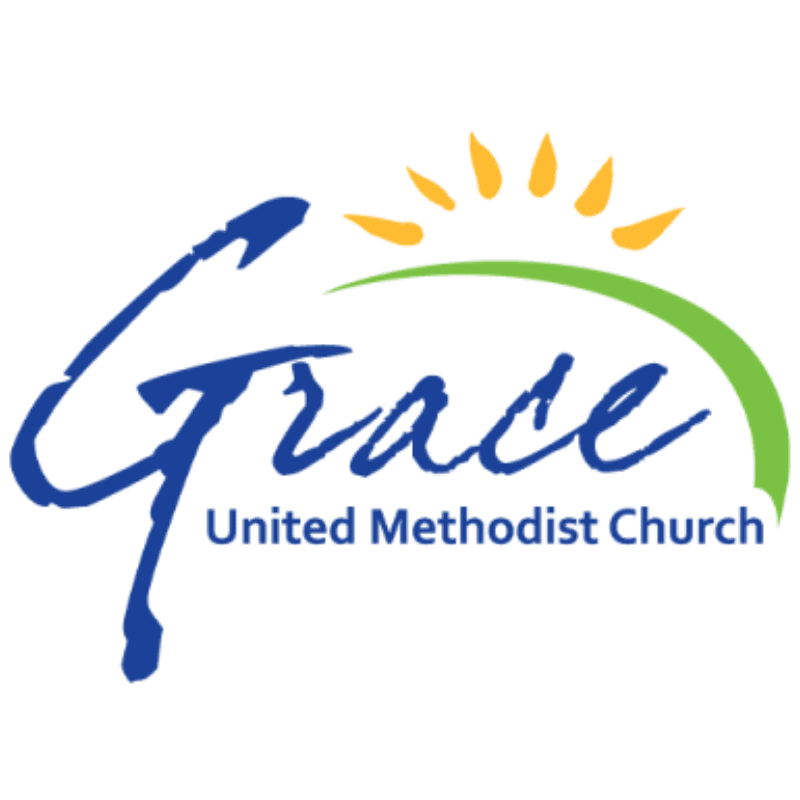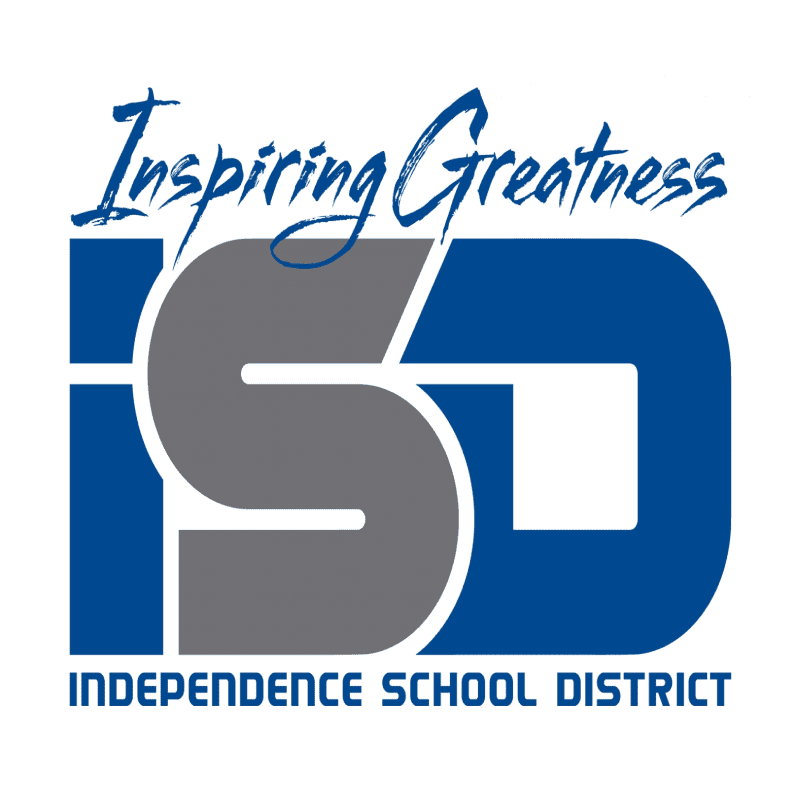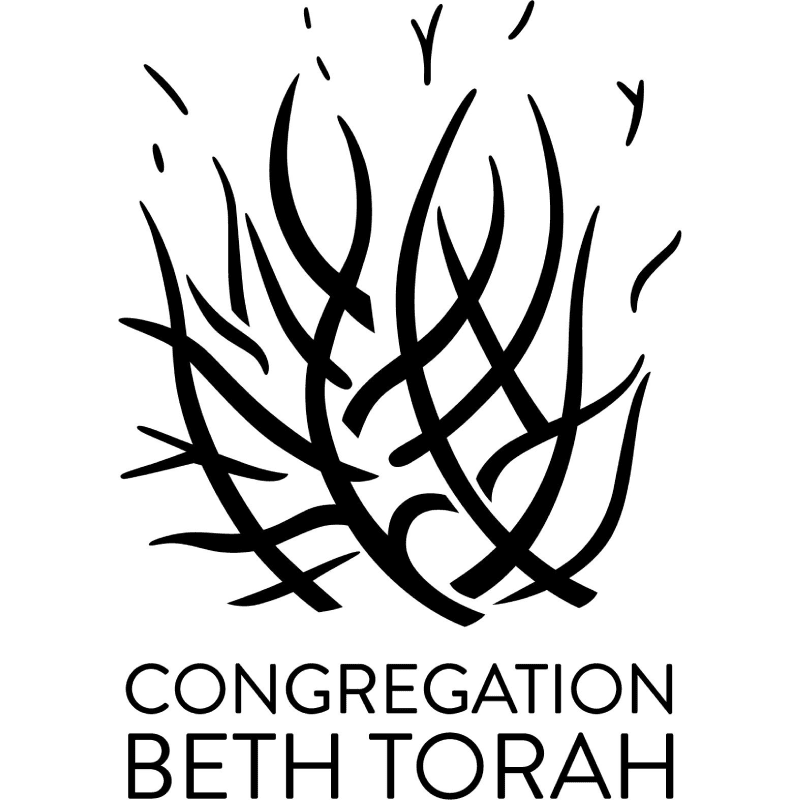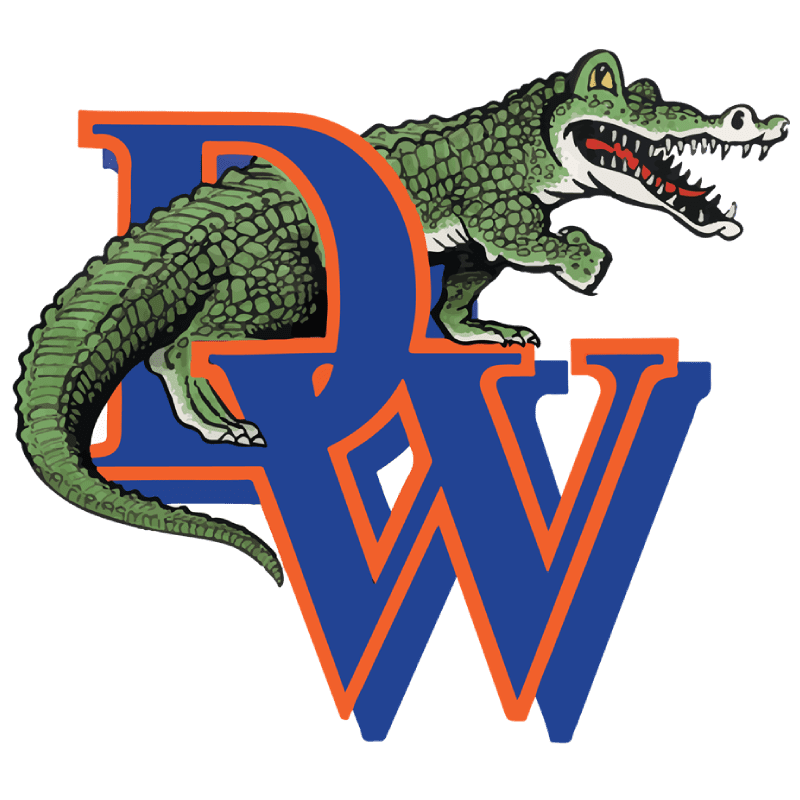 We are passionate about building self confidence in your kids
Established in 1998, Theatre of the Imagination has been a solid and stable source of excellent artistic and theater education for kids throughout Kansas City and Overland Park.
The goal of our camps is for your child to feel great about themselves on stage. We allow students to come in at all skill levels, work as a team with the other kids in the group, and learn their lines to pull together shows that everyone will enjoy, cast and audience alike. Our courses bring out the silly and creative sides of our students, while building self-confidence and improving self-esteem in the process.
While our main office is located at 75th and Wornall in the historic Waldo neighborhood of Kansas City, we have loved hosting our Spring Break and Summer Camps in Overland Park, just south of Town Center Plaza and just north of Prairie Fire.
Whether your child is shy and reserved or outspoken and all about the limelight, we are dedicated to helping them feel more confident about themselves and flourish on and off the stage.