Choose the perfect host for your next special event.
After DJ'ing for 15 years, it's our passion to use the stage to make an audience come alive, so you can host an event with confidence.
Get rave reviews from all the people
Give your guests a night they'll remember
Host your next event with confidence
When the success of an event is in your hands, book a seasoned host to be on stage for the most important role of the night. We partner with clients to host amazing events and make them look like the rock star event planners they are.
Pulling off a great event can be intimidating. We've been there.
As a drama teacher, we've been working with audiences in Kansas City and Overland Park for 30 years. Being on stage and working up a crowd is one of our absolute specialties, and we love bring an event to life. Our clients love it too because they don't have to be on stage and they get to bask in the glory of a well executed event!
We do private events for families and for trusted organizations, including: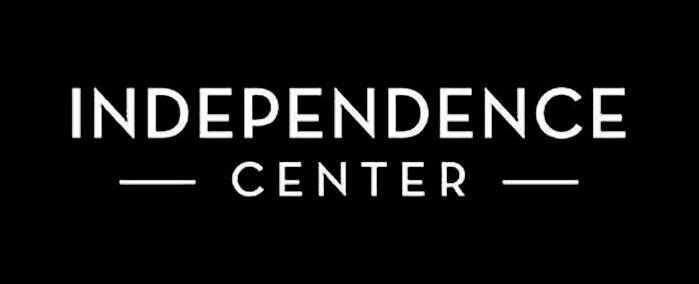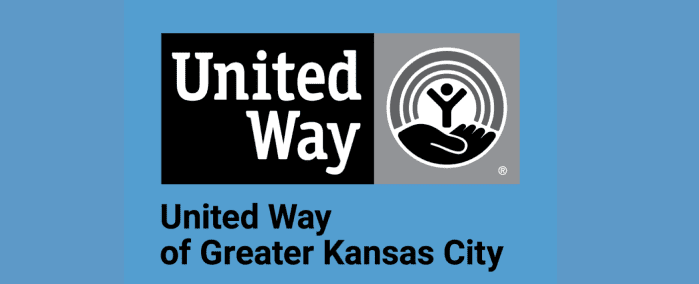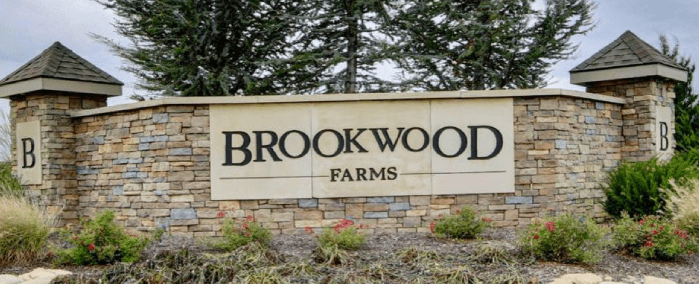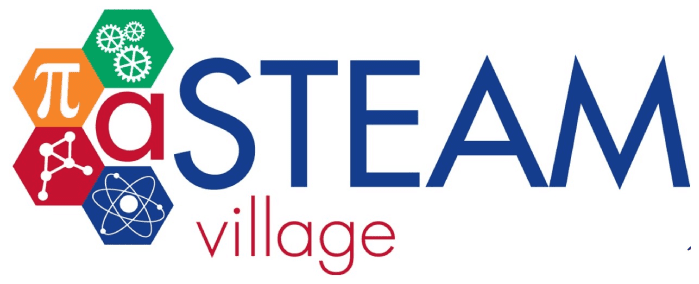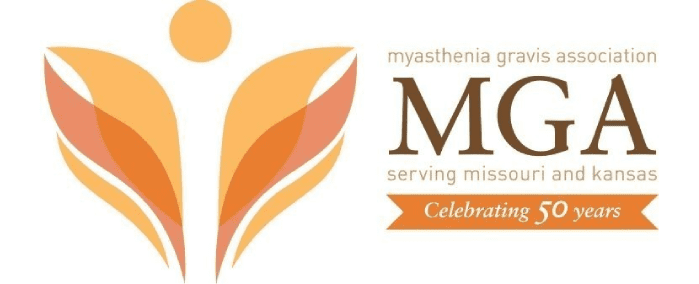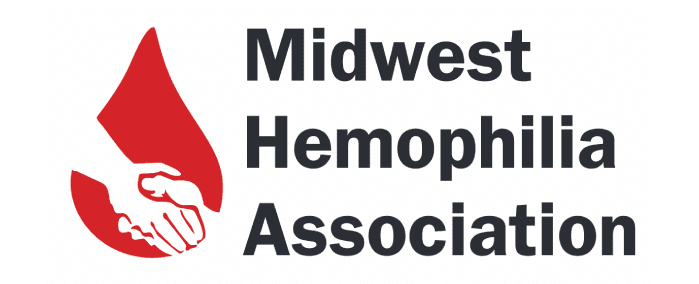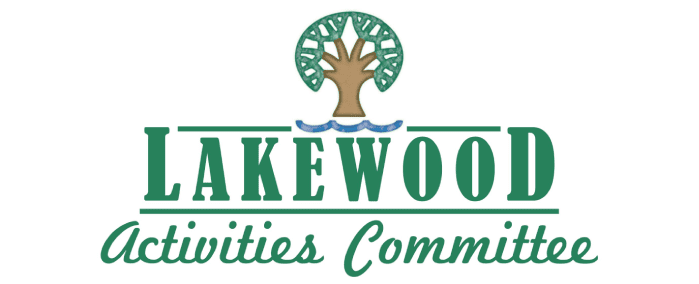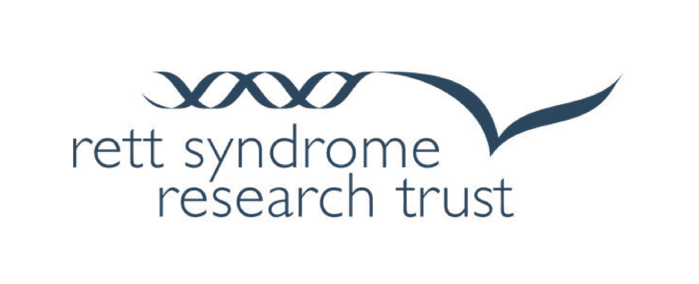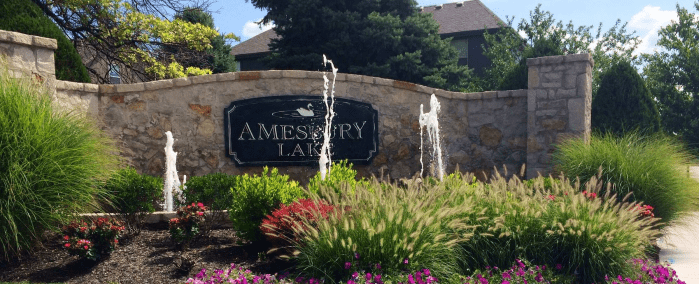 We provide DJ, Host and Auctioneer Services for all of life's big events for kids or adults
Special Event DJ & Photo booth
When you need someone to manage large crowds and keep the event happy and fun, we make your event come alive! 
Daddy Daughter Dances
School Carnivals
Weddings
Bar/Bat Mitzvah's
BBQ Competitions
Festivals
Street Fairs
Holiday Parties
Kids Birthday Parties
When you're trying to host the birthday of the year, we can control a room full of kids and make the most memorable night ever. Great for ages 4+
Movie Making Birthday Parties: Kids get to act in and film their own movie on site! Watch together at the end after a quick edit break.
DJ Dance Parties: We follow what the kids are listening to these days, so you don't have to. We keep a room dancing all night with games, contests, and age appropriate music.
Fundraisers & Galas
When you have a room full of potential donors, the way to make tons of money is to keep them happy, show them a great time, and pull on their heartstrings. We help you make the most out of your room so you can serve the cause you love.
Auctioneering for Live & Silent Auctions
Golf or Corporate Awards Banquets
Trivia and Game Nights
Host an Acting Workshop or Assembly
If you're a teacher or administrator who's in charge of pulling together amazing assemblies to keep a room full of kids happy – we are here to serve.
After decades teaching – we can manage literally any size room of kids and keep them entertained, learning, and having fun. Topics and themes are provided, or we can work with you on customizing a plan for your special day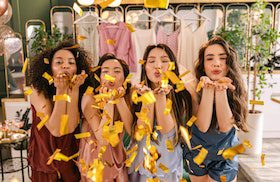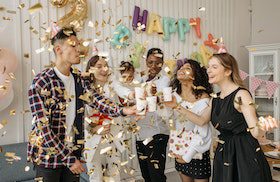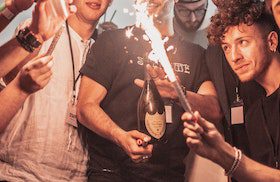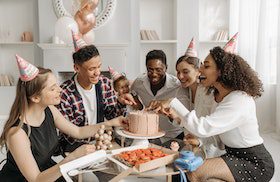 Hosting an event can be intimidating when there's so many people to keep happy.
There are so many details to keep track of, being on stage is not something you want to add to your plate!
The host or MC can make or break the event, so you know you have to choose wisely.
As the planner, you're worried it will reflect on you if the host doesn't create a great party.
We've got you. Contact us now to get started.

1. Fill out an event request form.
We'll call you to follow up and get to know what you're looking for in your event, and what type of vibe you want with your music. Or just call us if you can't wait another minute to get started!

2. You plan the event details, and we'll make the party happen.
We'll work with you to provide what you need from us on stage, whether we're talking to kids, adults, or everyone in between. Sit back and relax!

3. Host an awesome event that you feel confident about, and wait for all the high fives to roll in!
You'll feel awesome when you can see everyone having the best night together. Congrats on a successful event!