Career Advice and Resources
Great for Adults or Youth
It can be hard to navigate the acting world.
These are some of the common things actors struggle with:
Auditioning in a quiet room is so much harder than performing on a stage
Choosing a perfect monologue for your audition is a level of stress you don't want to deal with
When you work with talent agencies, you want to know how to avoid scams and get prepared for interviews
We can work with you virtually or in person.
Daniel auditioned for Hollywood from Africa!
We give you the support you need to build your acting portfolio and reach your goals.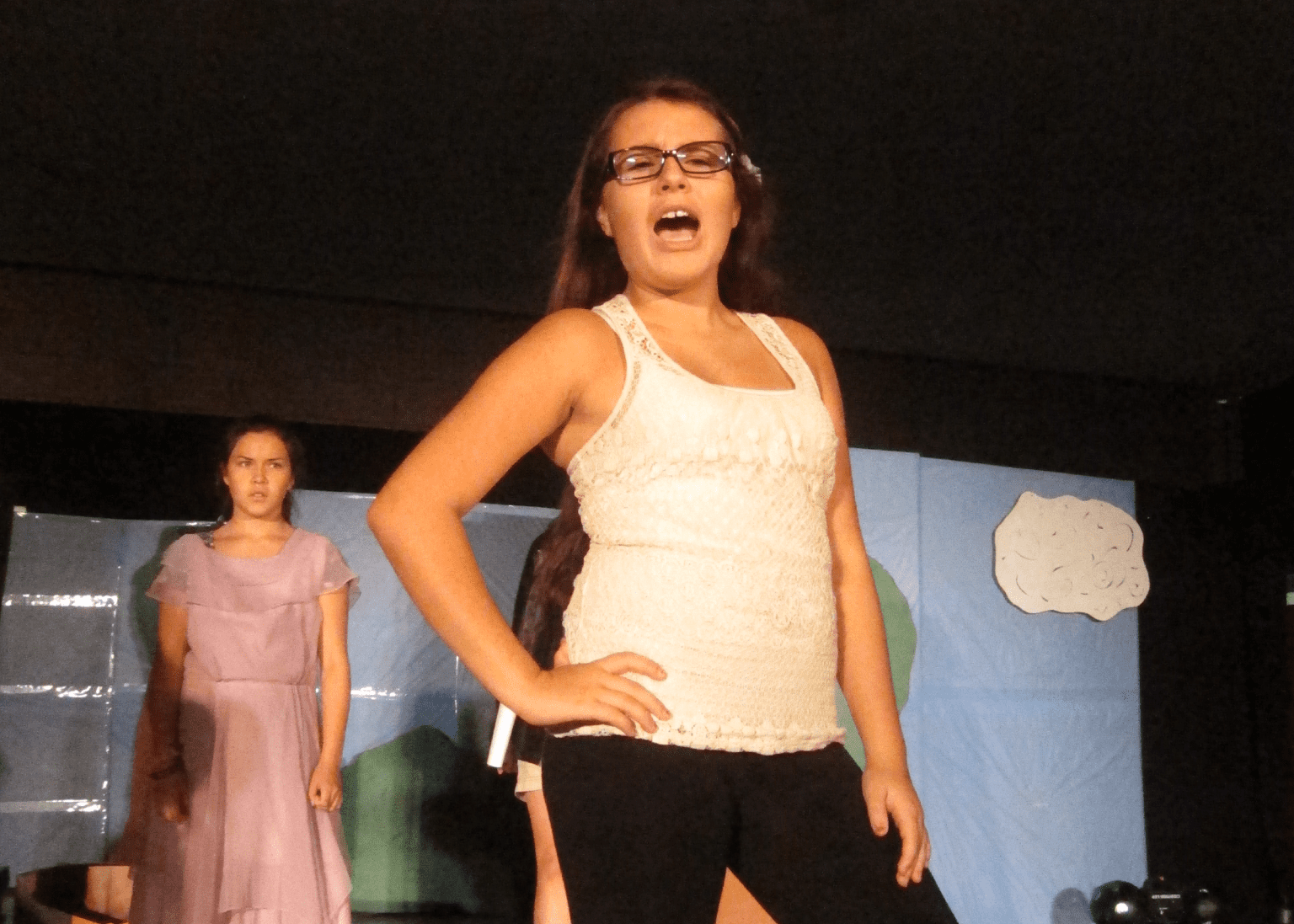 Audition Prep
Something important coming up? We'll choose monologues for you to show off different strengths, personality, and fits your reading comprehension level.
We'll help you prep for the awkward job of auditioning to a quiet room. Need to audition online for a bigger player? We can help you submit your audition by video! Call for more.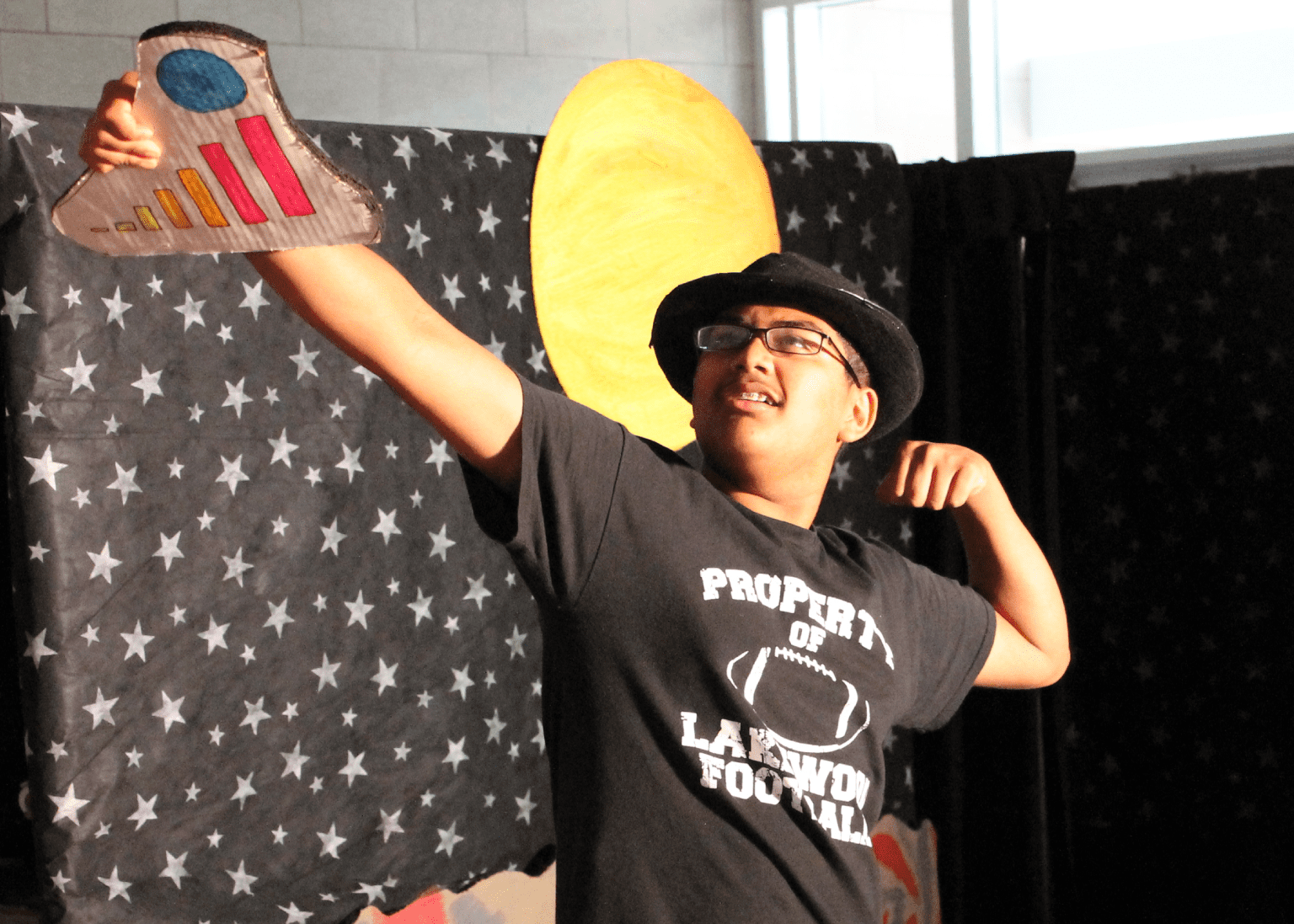 Navigate Talent Agencies
We know there are plenty of agencies to choose from, and it's hard to know who to trust. We help you understand how to navigate the agencies, how to find contacts locally, and which key players you should be reaching out to to help get the roles you want.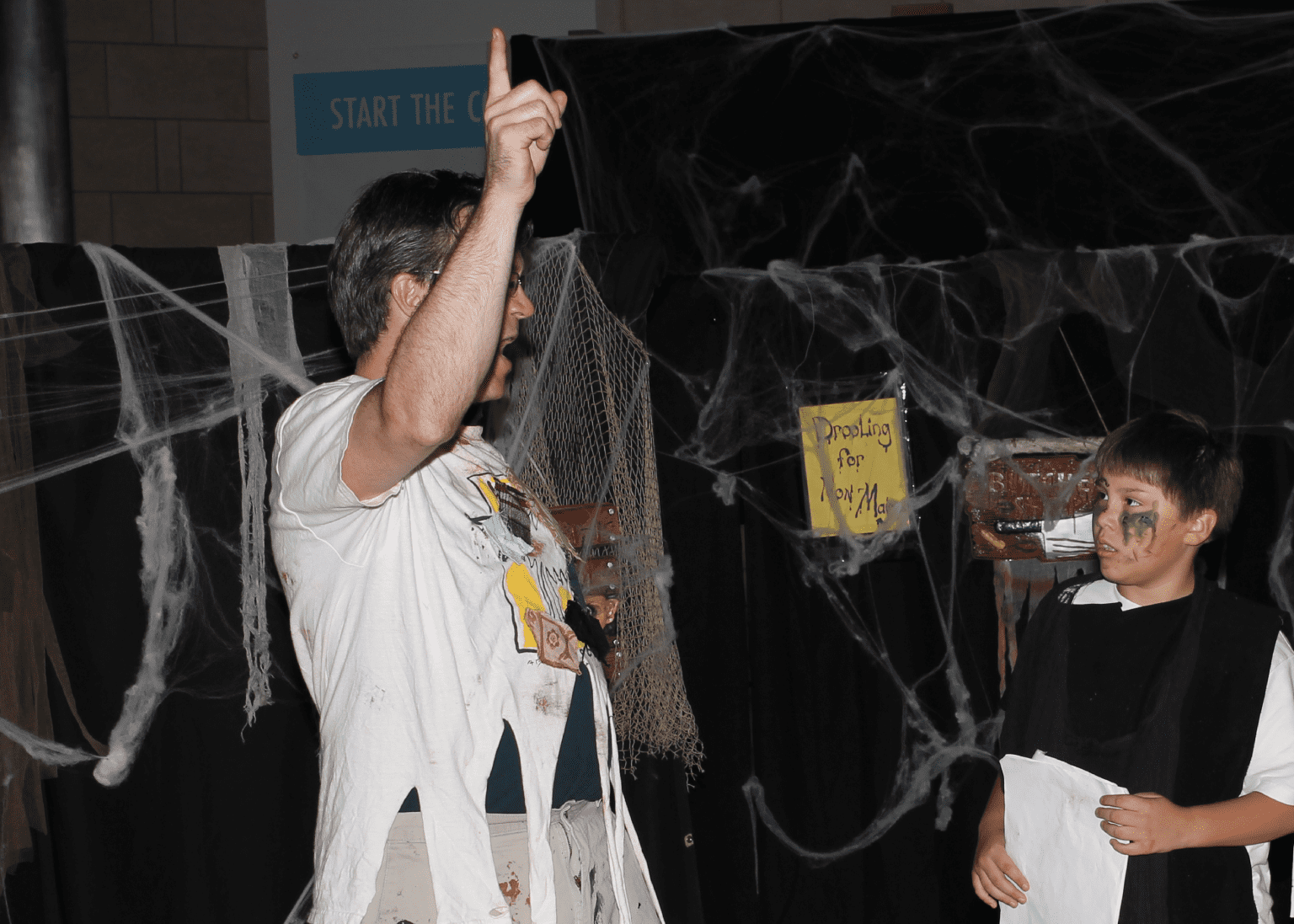 Resume & Headshot Consultation
We can help you turn your experience into something that looks amazing in a resume. We'll interview you, give feedback, and write your resume in a way that the agencies love. We can give trusted resources on where to go for your headshots, to look your best online!
Hear what our clients to say about private coaching
I'm leaving this review to thank Miles for his generosity in helping me improve my acting. I am in the corporate world, but modeling and acting have always been an interest for me. Thanks to Miles, I am now signed with a talent agent in Kansas City.
Mr Miles really helped me develop my passion for acting for the camera. I love making movies on my iPhone. Acting lessons helped me make those better. I even sold two of them to TV network overseas!
My experience was rewarding working out talking on the stage with Miles from Theatre of the Imagination. Giving a presentation is not my forte. I appreciate Miles taking the time to assist me with making this leap to public speaking.
Private Acting Coaching
[In Person]
$150/hr
Done in person at your home.
All ages, for kids or adults,
within 30 minute radius of Plaza.
We'll send you monologues in advance, visit in person to rehearse, get you prepared for your next audition, and help you each your unique goals.
Resume Support
[Virtual]
$75
We'll do a call to review your experience with shows, education, and general performance. We'll craft your resume to professionally showcase your unique talents & abilities.
Delivered via Google Doc / PDF
Delivered within 48 hours
Audition Strategy
[Virtual]
$75/30 min
Consultation for planning & strategizing next steps, based on your acting goals. Recommendations for how to navigate:
Talent agents
Tasting directors
Head shots
How to avoid scams

1. Call for a free 20 minute consultation.
Let us know about your experience and what type of support you need.

2. We'll make plans to come to your home or do virtual coaching.
In person is preferred, to pull out the right energy and train you to do your best!

3. Begin to shine and grow confident!
Feel amazing as you continue to follow your dreams as you navigate your steps with confidence!