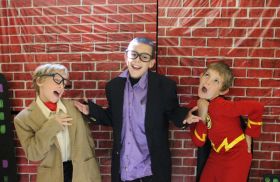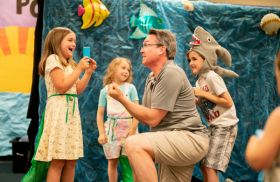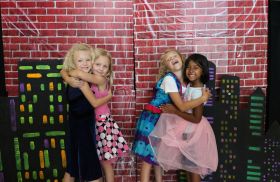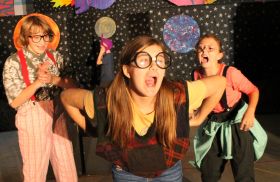 After School Classes
Registration is now open for September 2023 classes!
AFTER-SCHOOL LOCATION:
Mondays & Thursdays:
Beth Torah
6100 W. 127th Street
Overland Park, KS
Saturdays
Heritage Church
15550 S. Black Bob
Olathe, KS
DRAMA CLASS SESSIONS:
We provide 5-week sessions.
Choose your day of the week, and come every week for 5 weeks. Classes are broken up by age and ability.
Classes run Sep-Oct, Nov-Dec, Feb-Mar, and April-May.
September – October
K-8th grades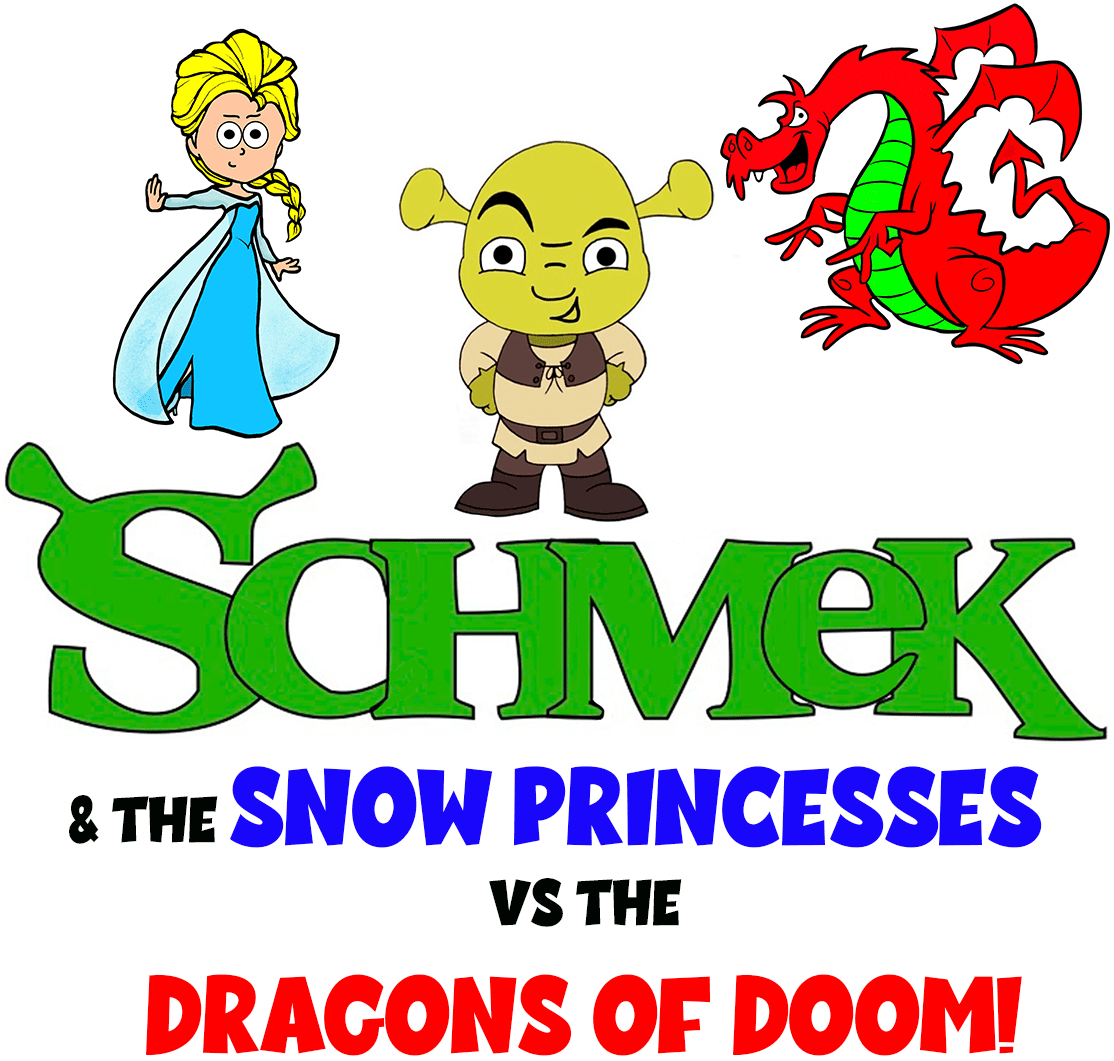 November – December
K-8th grades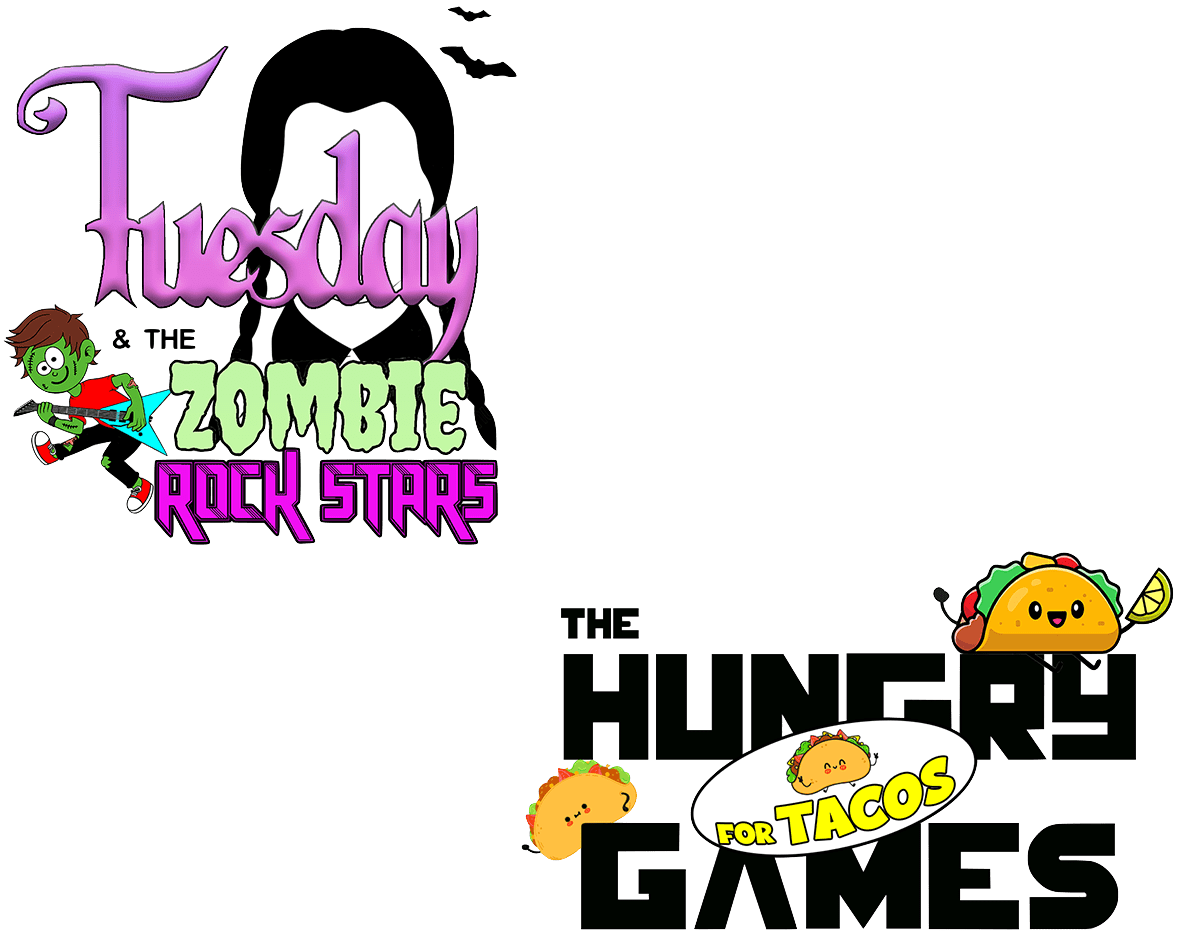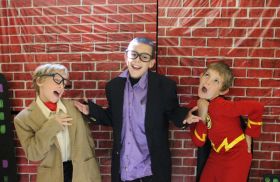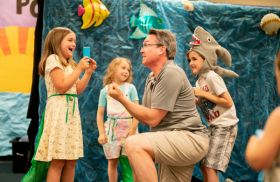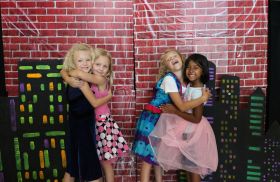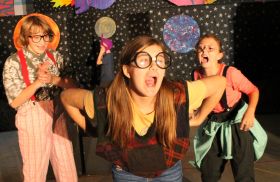 Whether you're hosting your own family or a huge audience, we're here to take the wheel and bring your event to life with drama and imagination!
Birthday Parties
Choose your theme! "Movie Making" or "DJ Dance Party" Birthday Party. Book Now!
Private Acting Coaching
Get ready for an audition, work on your resume, or learn how to navigate the world of talent agencies. Book Now!
Special Event & DJ Request Form
Ready to plan your next event? Fill out the form, we'll follow up with you, and start planning how to bring your event to life! Book Now!
Host an Acting Workshop
Have a group of kids to entertain, educate, or keep busy? Host a workshop or assembly that will be an amazing experience for your students. Book Now!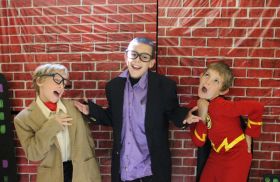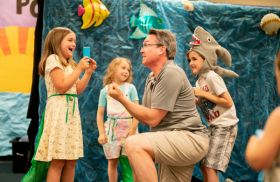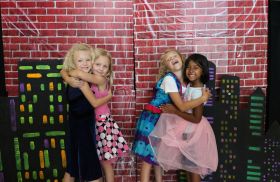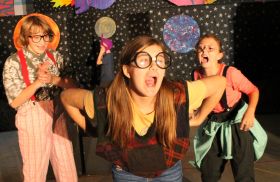 RegistRATION FOR
2024 Summer Camp
will be posted early in 2024 !
SUMMER CAMP LOCATION:
Beth Torah
6100 W. 127th Street
Overland Park KS
SUMMER CAMP SESSIONS:
One Week Long – Monday through Friday
Regular Hours: 10:00AM – 4:30PM – $295
Extended Days: 7:45AM – 5:45PM – $375
ABOUT OUR SUMMER CAMPS:
All camps are for ages entering 1st-8th Grade. They are divided into their shows by age and interests. They spend the week doing drama games, making movies & performing plays. Students also have the option to learn & perform dance routines. Each Session, students are assigned to their shows by age and interest. 
HOW TO REGISTER:
If you have any problems during online registration, or if you wish to register over the phone, call us at 816-561-2787. If you are enrolling multiple children for the same class/camp, we recommend registering them over the phone. That way we can give you our 10% multi-child discount off both kids!