Student Workshops
DJ Dancing | Drama | Movie Making
Host a workshop or assembly that will be an amazing experience for your students.
Having taught drama for 30 years, there's no group of kids we can't entertain.
We'll get your students excited and engaged, and let them enjoy life lessons through drama, music and dance.
These workshops are ideal for ages K through 9th grade.
Keeping a big group of students entertained can seem impossible.
You want your kids to take an active part in the workshop, not just sit and watch
Your kids have built up dramatic energy and you want an engaging workshop for them
You are not sure exactly how many kids you will have on the day of the workshop, so you need something flexible
You want something that engages all your kids, not just the younger or older ones
We know the issues, and we can help!
We conduct workshops and assemblies that will keep your kids engaged, attentive, and having fun!
DJ & Dance Assemblies
Our DJ Workshops are perfect for kids who like to boogie! DJ Miles engages them with fun dances, karaoke sing-a-longs, complete sound and light system, and contests with tons of prizes where everyone gets to win. We also offer hula and limbo at no extra charge. Enjoy all the dance floor hits and relax knowing all the lyrics are G-rated.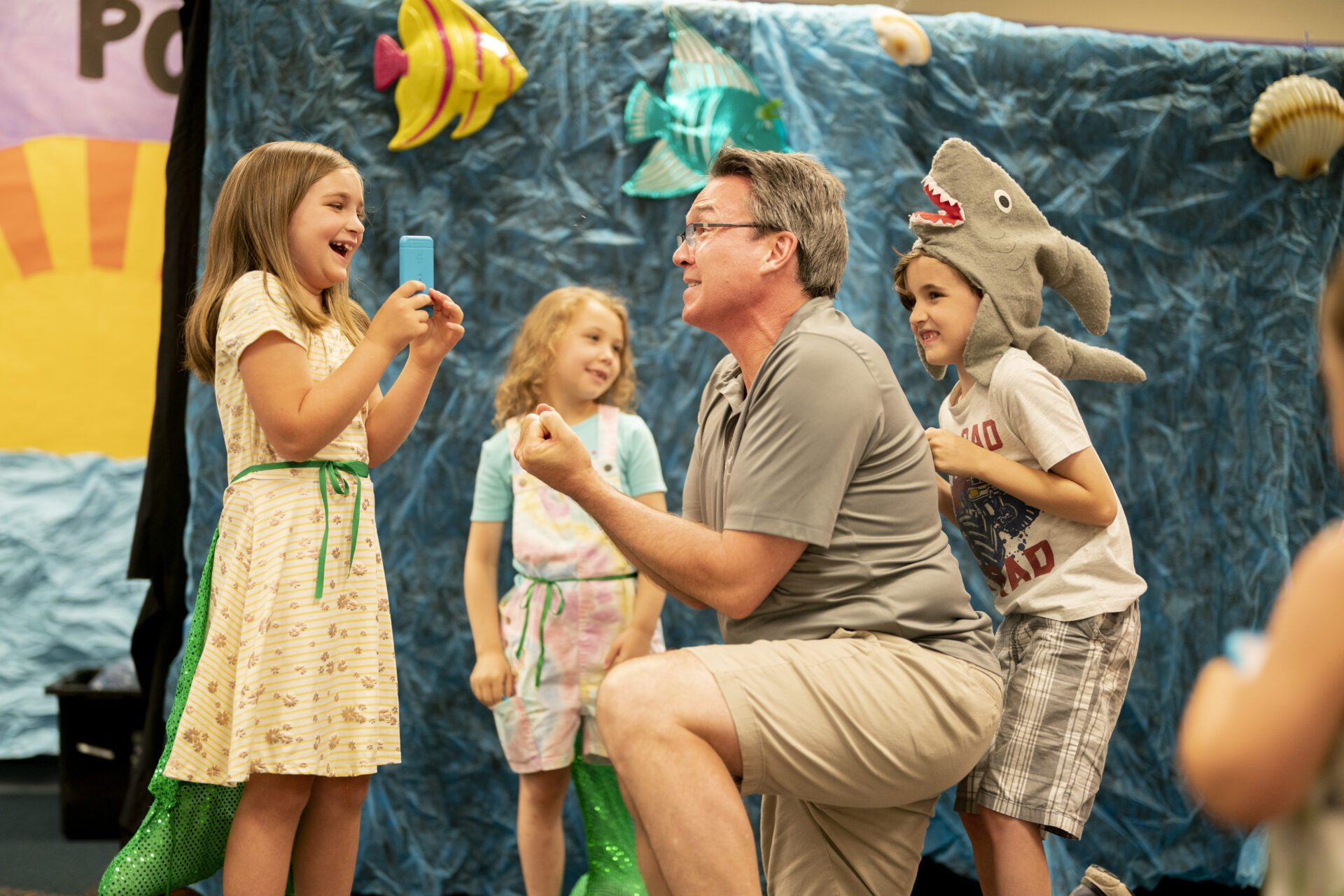 Drama Workshops
Here, your kids are the stars. They get to jump up on stage, act out skits, and play drama games. No rehearsal or pre-planning needed, all they need is their energy and enthusiasm. We combine improvisation games and wacky plays to engage their imagination, creativity and dramatic expression.
Movie Making Workshops
Let your kids create their own characters and stories, and act them out for the camera. Everyone watches their movie that day and they get a copy to keep and share. Movies can be themed to fit your needs, such as anti-bullying, conflict resolution, holidays, vacation bible school, and more.
We offer a variety of messages and themes to choose from:
Pre-Planned Themes for You:
Anti-Bullying
Joy of Reading
Space & Solar System
DARE workshops
Deepening Your Faith
Stories & Poems
Customized themes available upon request
Great Occasions to consider:
Reading Week (end of Feb)
Catholic Schools Week (end of Jan)
Holidays
 We do private events for families and trusted organizations: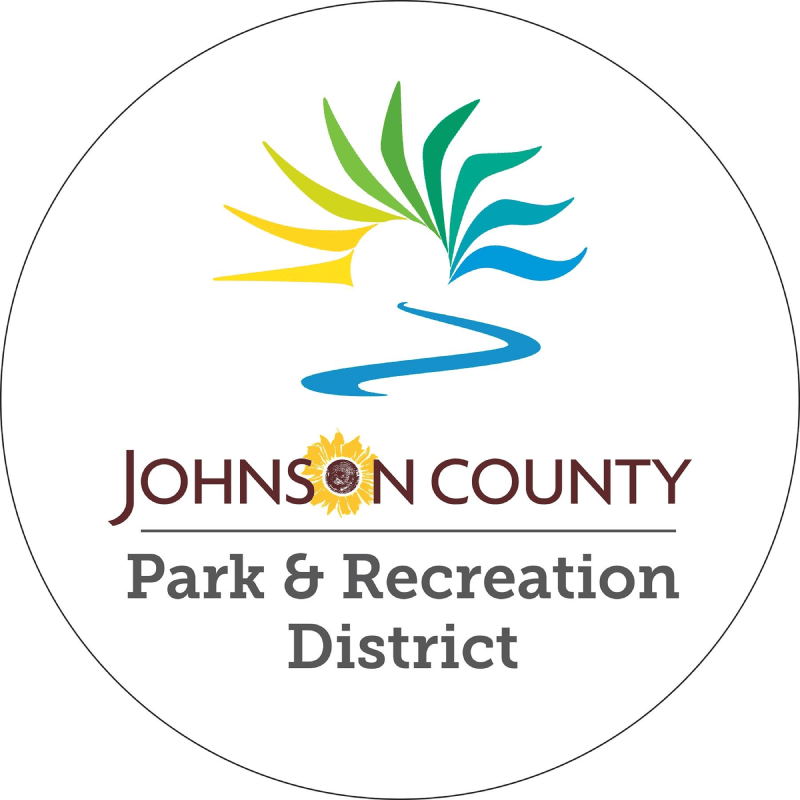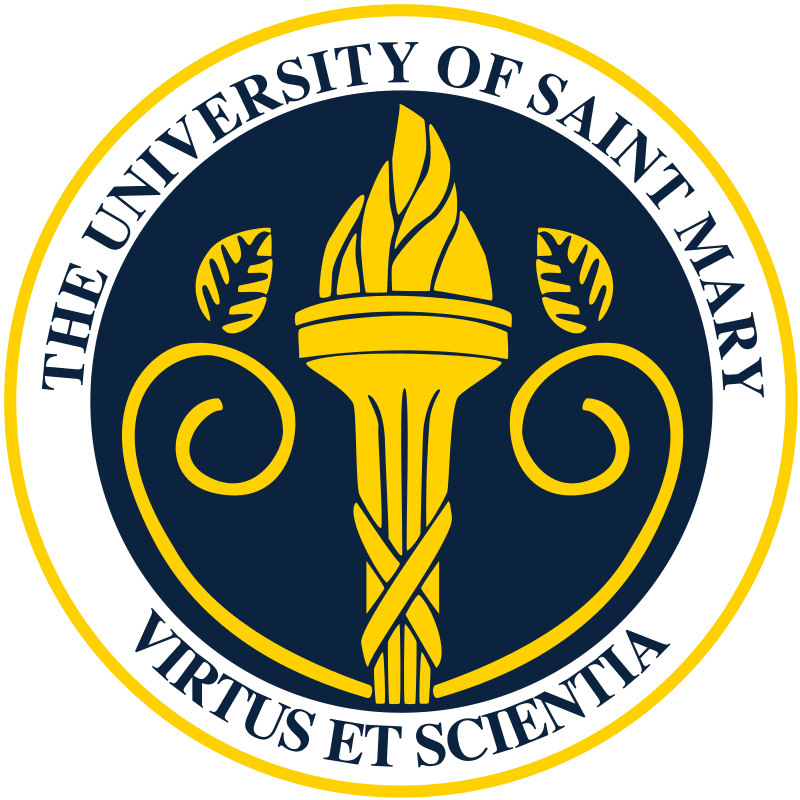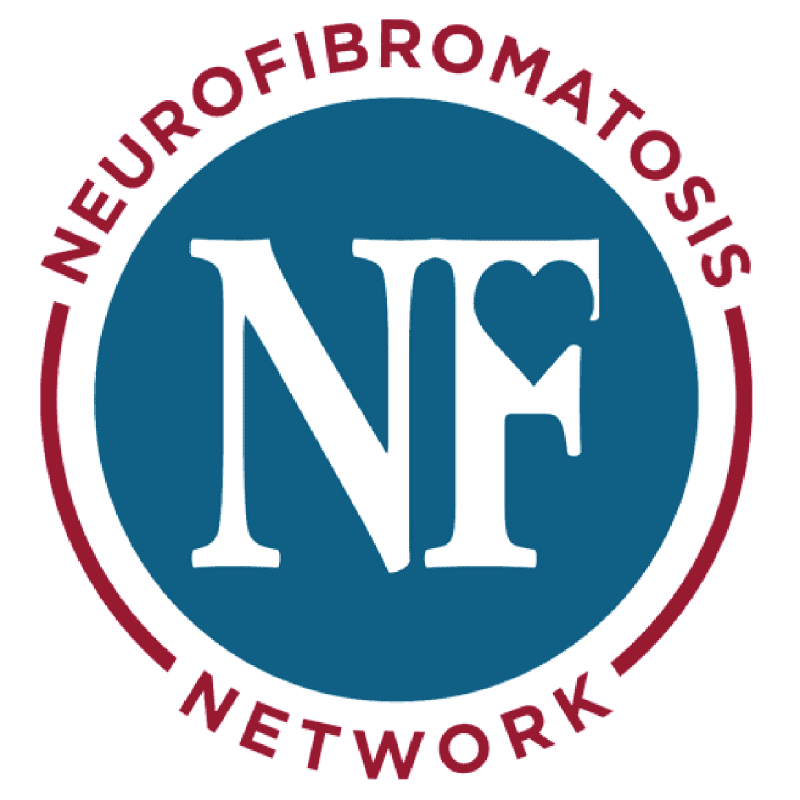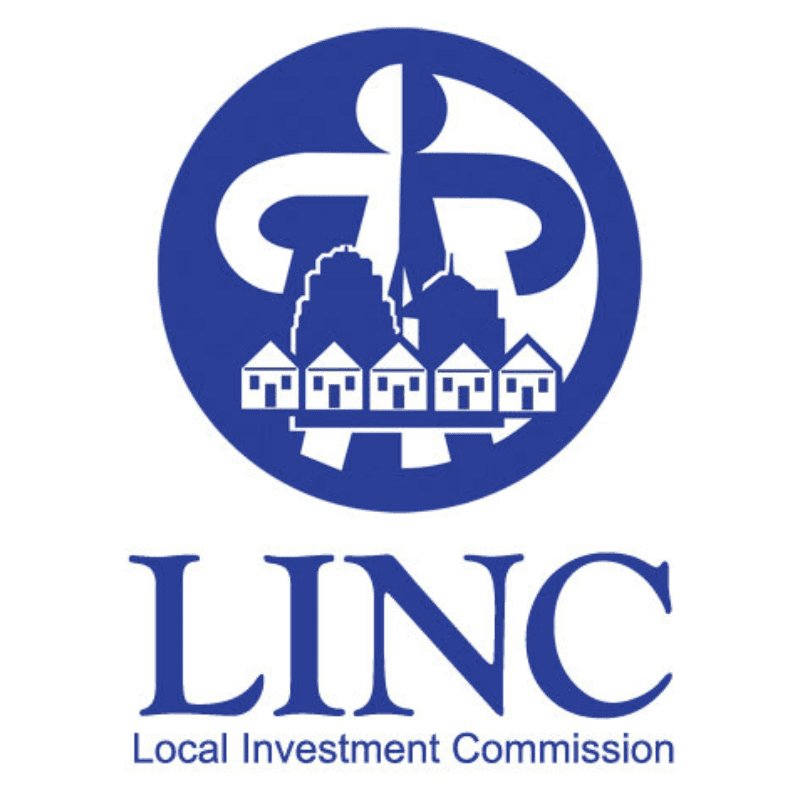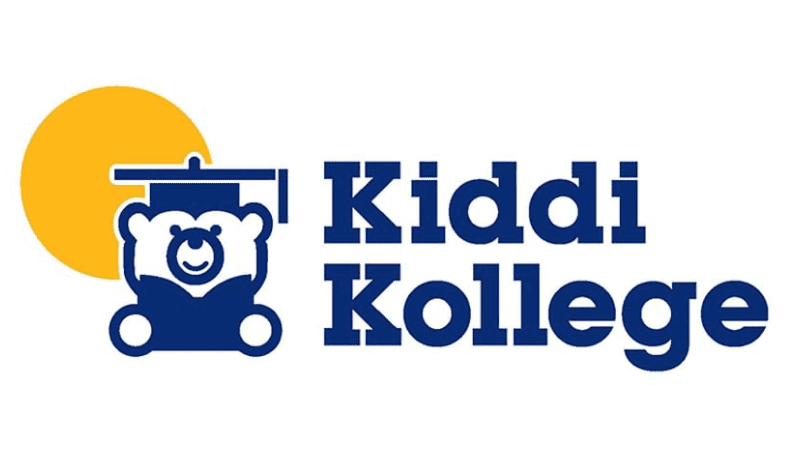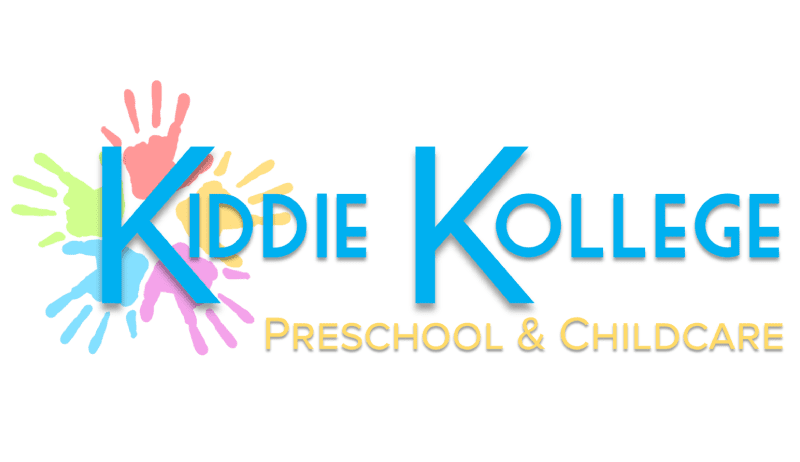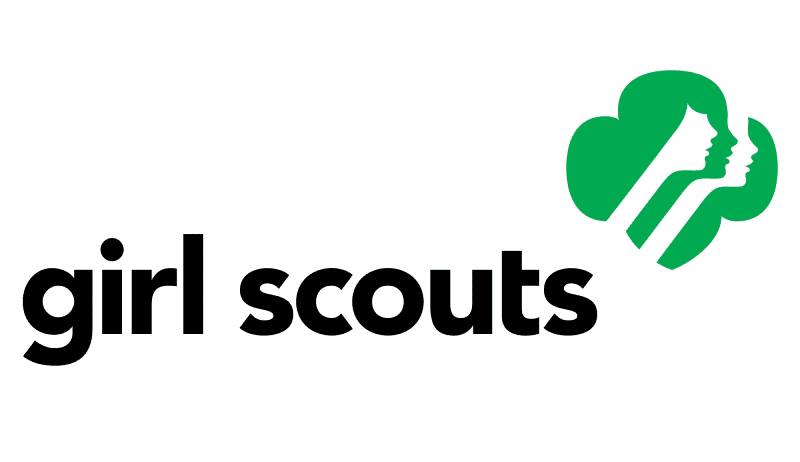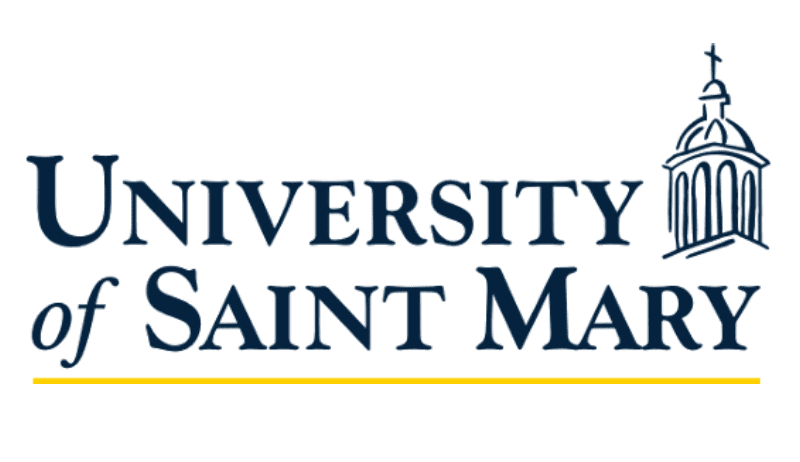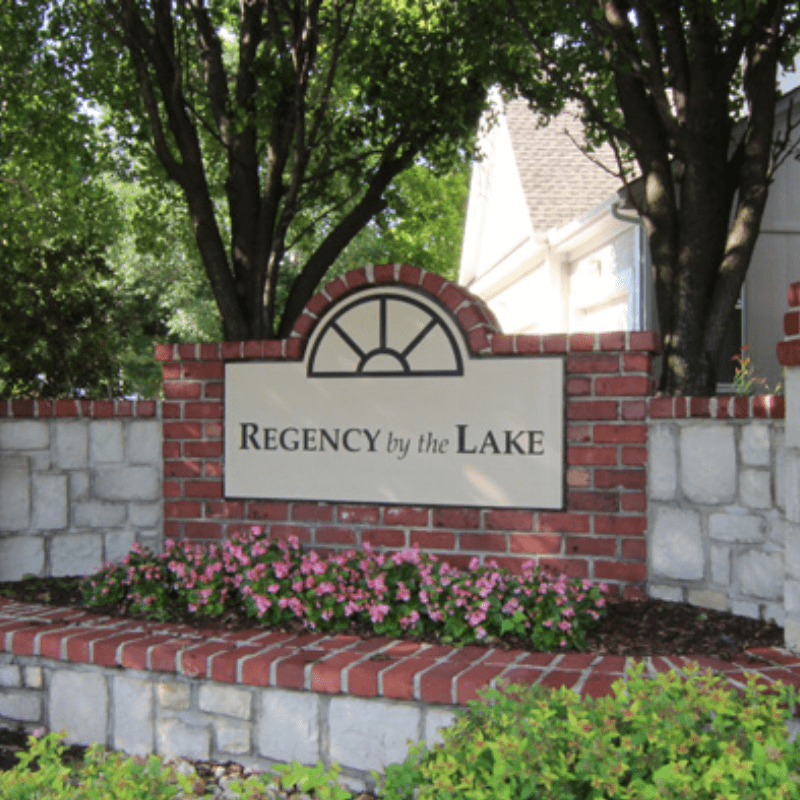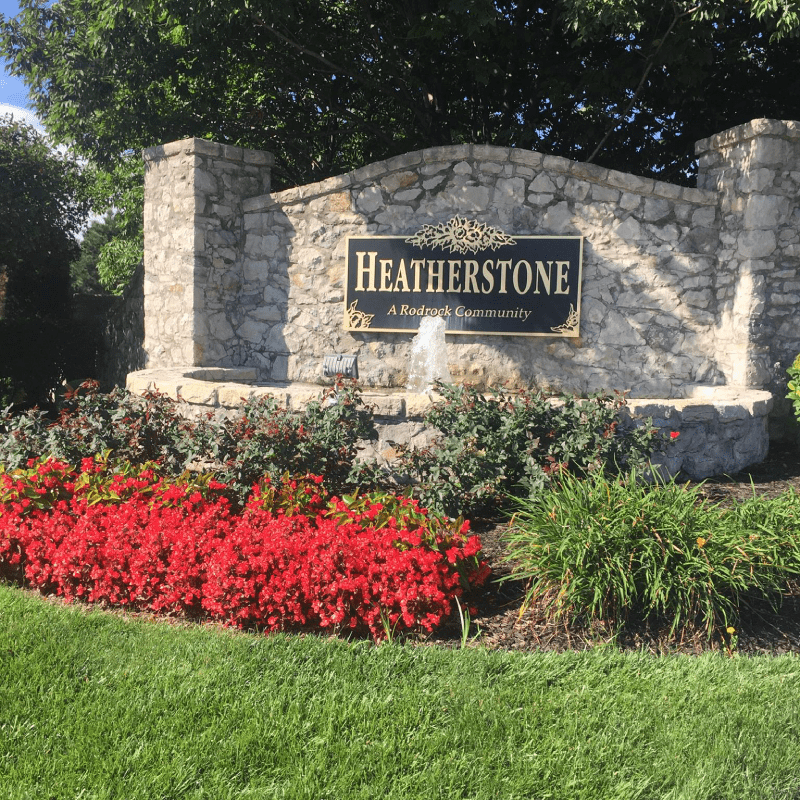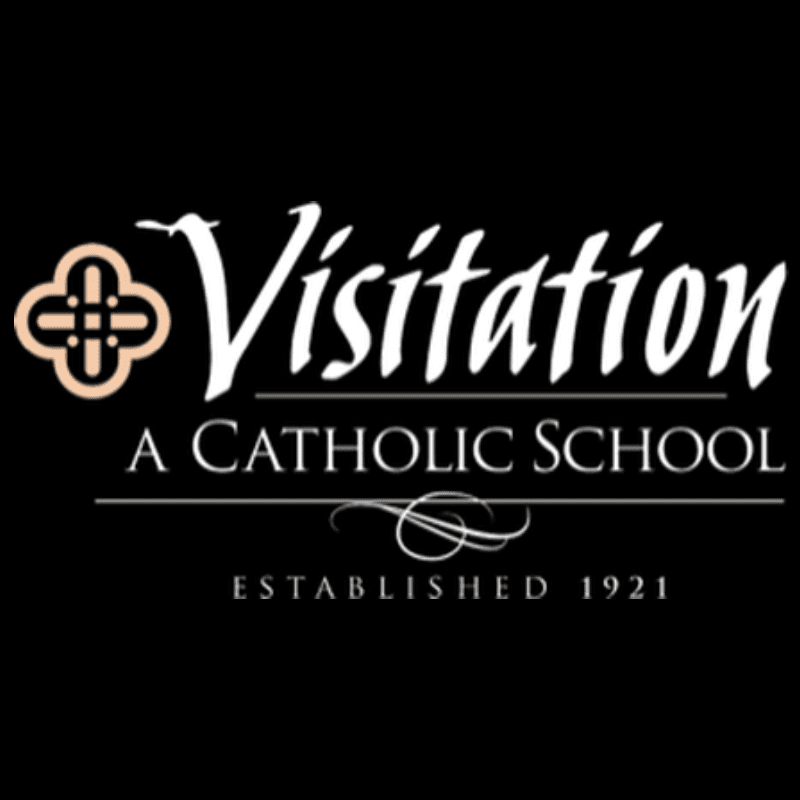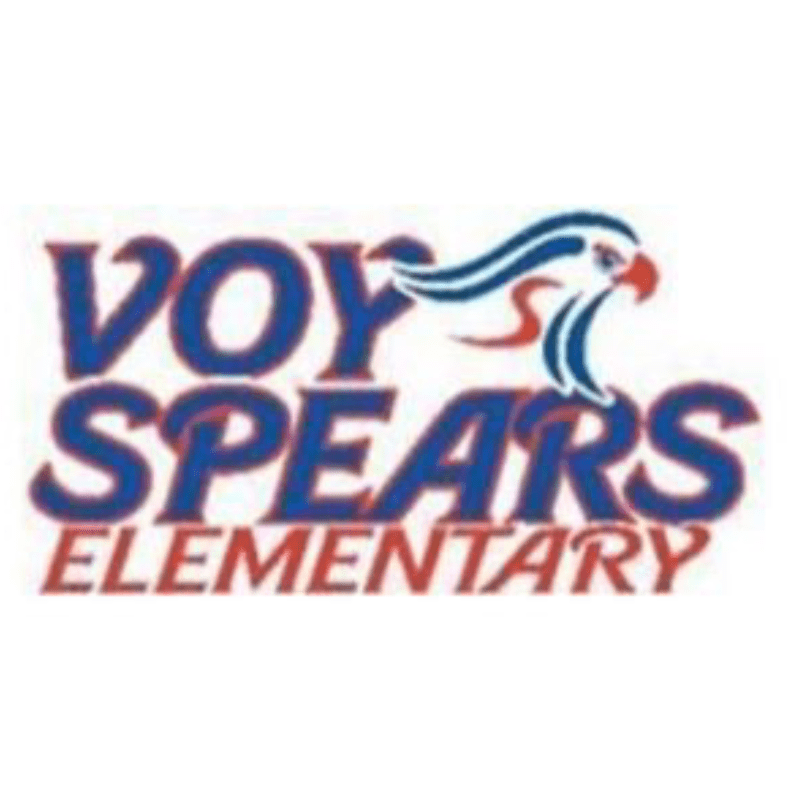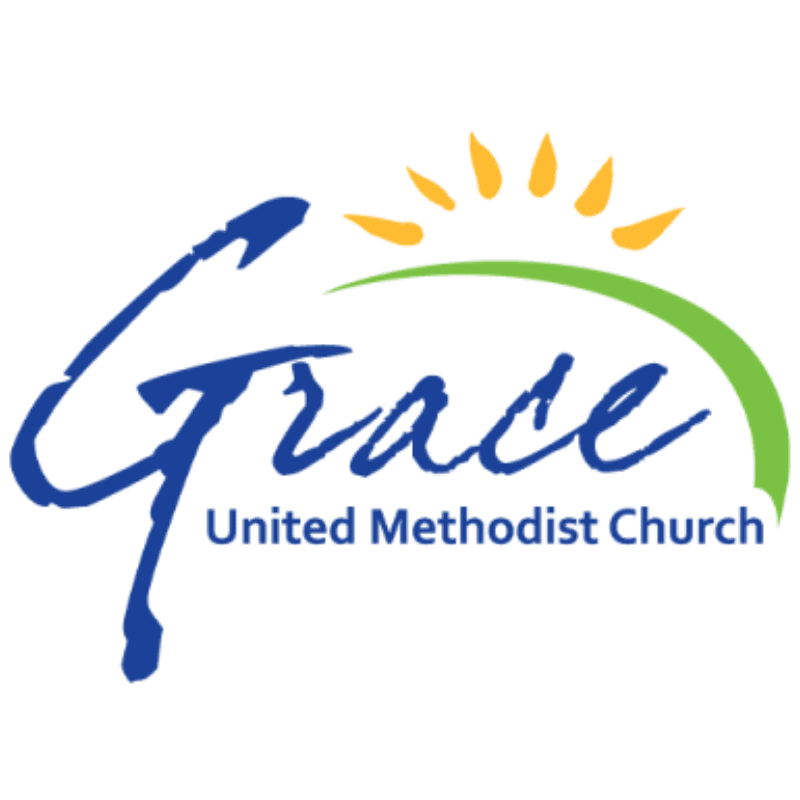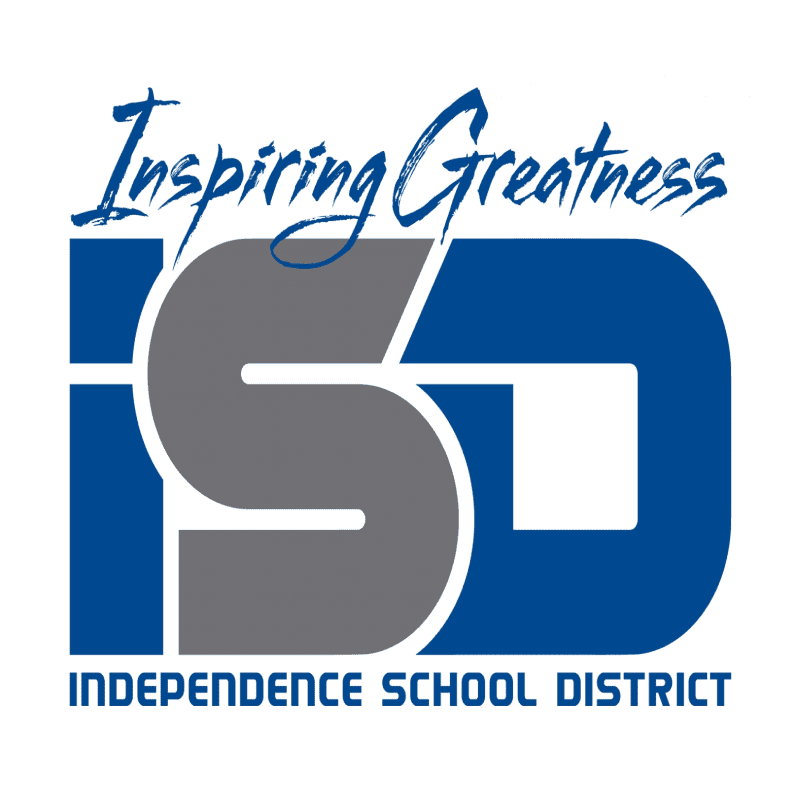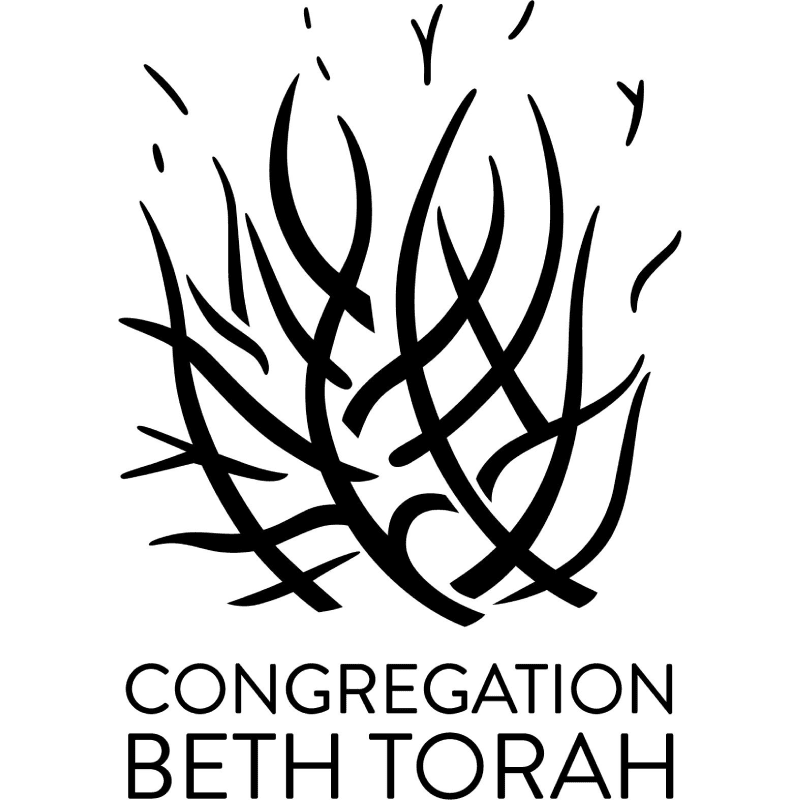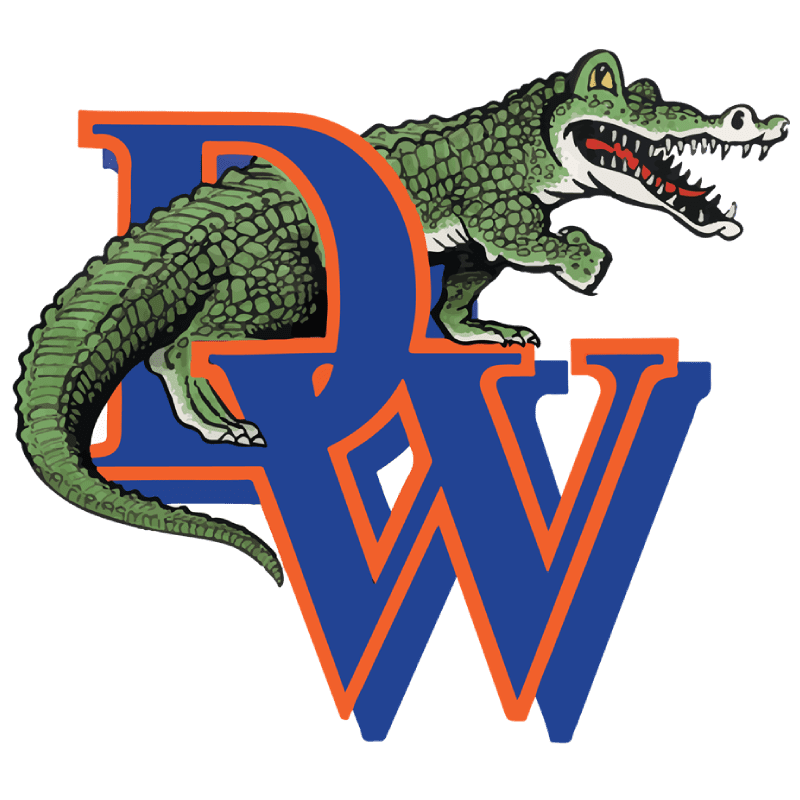 Without the right host, an assembly can turn into a mess quickly.
Having taught drama for 30 years, we can manage any group of kids, large or small. We know how it can be when they're rowdy or not paying attention, so we make sure to customize our approach to keep them engaged and having fun the whole time.
As a librarian I am always looking for programs to inspire kids in the community to read. When we brought in "Stories Alive" with Mr Miles it did the trick.
The parents loved seeing their kids, young and old, shy and extraverted, get up and perform games and skits. The children were acting out stories, as well as making up new ones.
Libraries are supposed to be quiet, but ours was loud and fun that day! He did an excellent job inspiring our kids.
The "Stop the Bully" workshops that Mr Miles did at our school were extremely helpful. We had a long-running problem of bullying in our community. Our counselors tried over and over again to address it, but progress was slow.
This anti-bullying workshop was much more effective. Mr Miles brought humor and a new perspective on how to address the problem of bullying at our school. The kids got to do a skit, which they loved, and they learned, which we loved.
This was the best approach we have ever seen to solving the bullying problem at our school. Mr Miles was educational and entertaining. The kids loved it."
We have been booking Mr Miles for many years to come to our locations for drama workshops. He is very professional and teaches the children many aspects of acting and the theater.
We really like how he gets the quiet kids who are too scared to raise their hands to participate. He is kind and patient, just what is needed with kids of all backgrounds. We always have "drama" at our school, Mr Miles brings the good kind.
We provide 90 minute workshops
Our Workshops can be custom built to fit your audience.
From smaller groups up to assembly-style programs, we can design a workshop to fit your needs.
DJ & Dance Assemblies
$375
Movie Making Workshops
$325

1. Fill out the workshop Request Form

2. we'll call to learn about your needs, and build the perfect workshop for your students.

3. celebrate with your team knowing you pulled off a great workshop for your students!